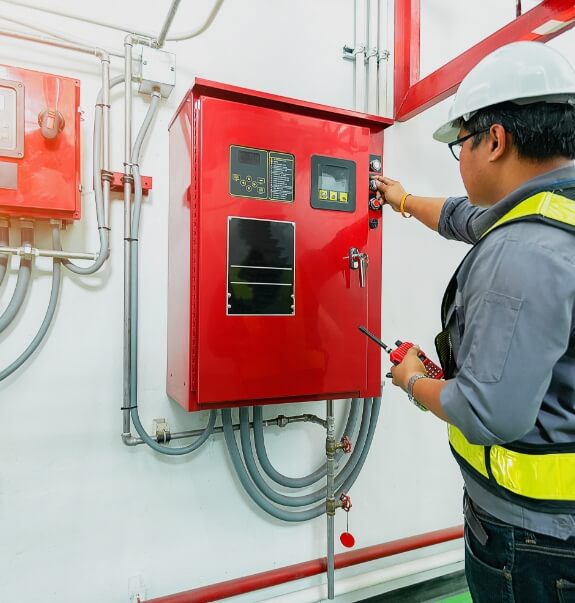 In our mission statement, we state that "Customers will never love a company until the employees love it first."
FSA is very selective in our hiring process. As a result, we have a staff of valuable employees who enjoy their work. We are constantly looking for quality individuals to join our team. We provide competitive wages, health care insurance, vacation/holiday pay, & a comprehensive Pension/Profit Sharing Plan.
We are always looking for quality people to join our team! Please send us your resume and a brief cover letter explaining why you are a good fit to join our company.

Open jobs at Fire Safety Alarms, Inc.Listing by ZipRecruiter