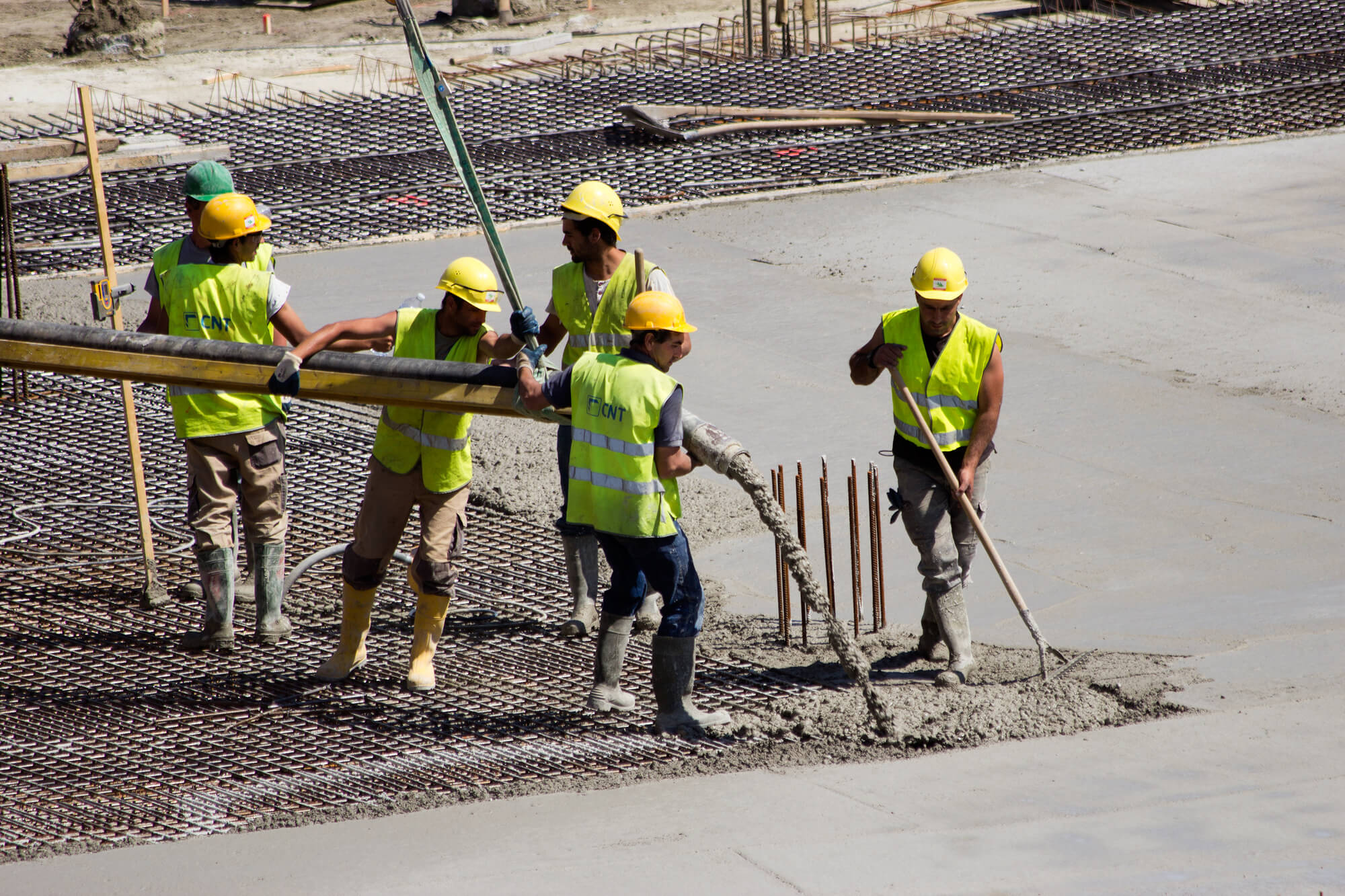 At Fire Safety Alarms, Inc. we work closely together with Edwards Systems Technology (EST) to provide our clients with first-rate fire alarm systems. If you are looking to implement a fire protection solution for your structure that is still new construction, we can engineer, install, and service the most ideal system for you. We have been in business for over 30 years, and the experience we have attained thus far enables us to deliver promising results that last.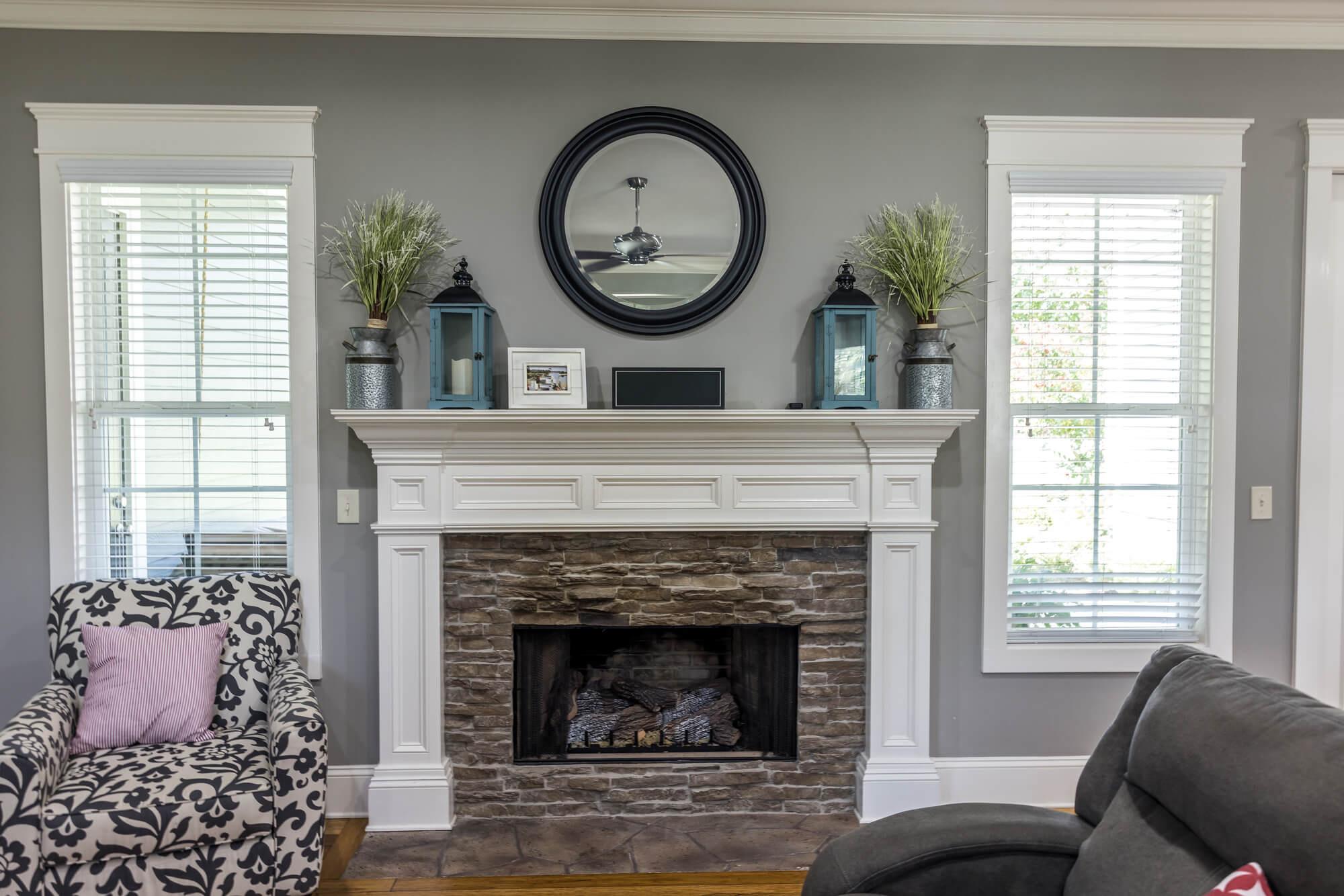 Understanding New Construction Structures
Structures that are new construction are still in the process of being built. This can be applied to structures like bridges, roads, large buildings, parking lots, and even residences. New construction can also apply to subdivisions too, until the period that they are fully developed, at which time they will no longer be considered new construction.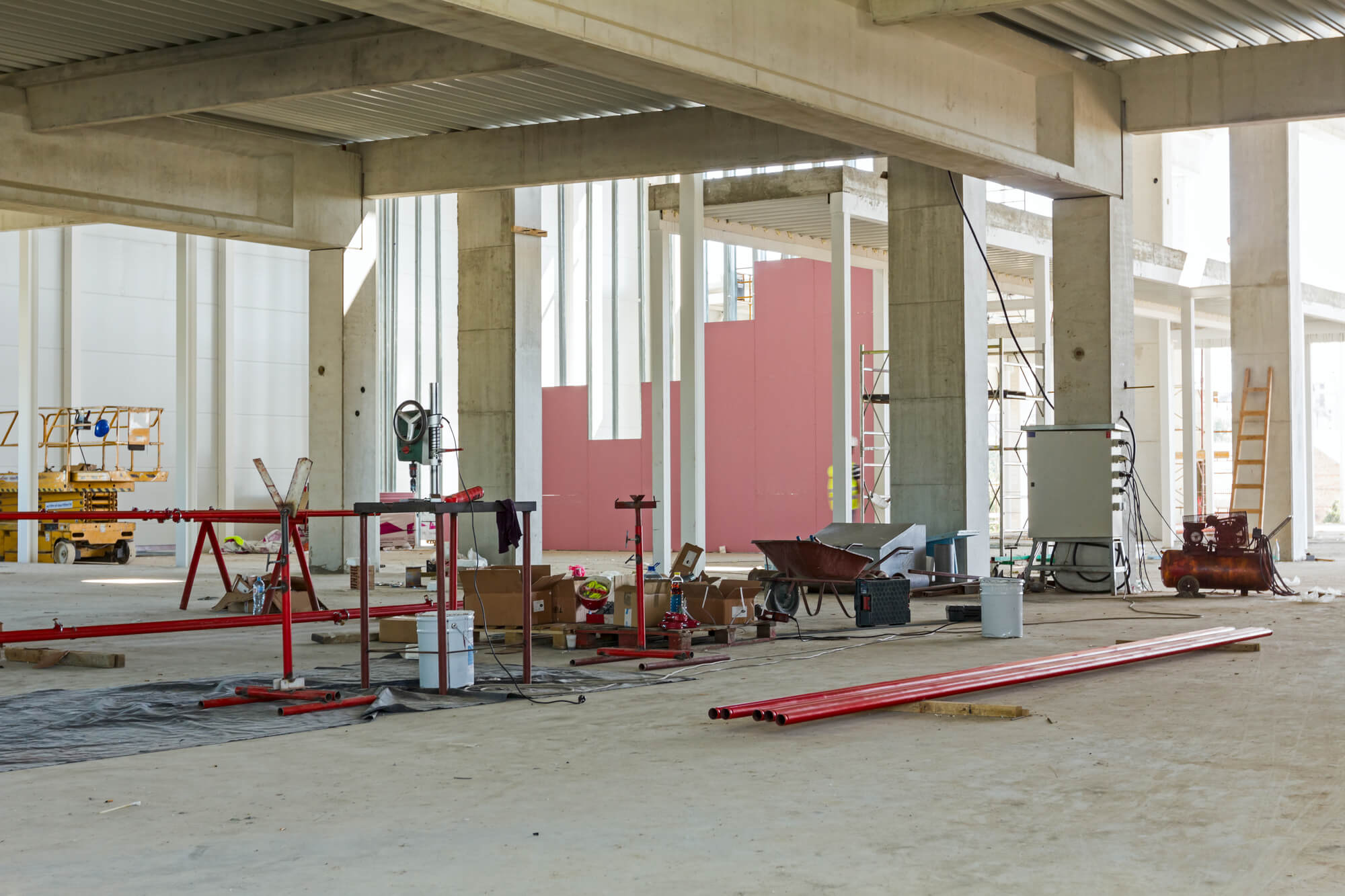 Why Do New Construction Structures Need Fire Protection Solutions?
Buildings that are presently in the process of being built present a greater danger of being destroyed by fire than structures that have already been constructed. There are many inherent hazards, and protective measures and systems to reduce fire losses are often not yet finished until late in the construction schedule.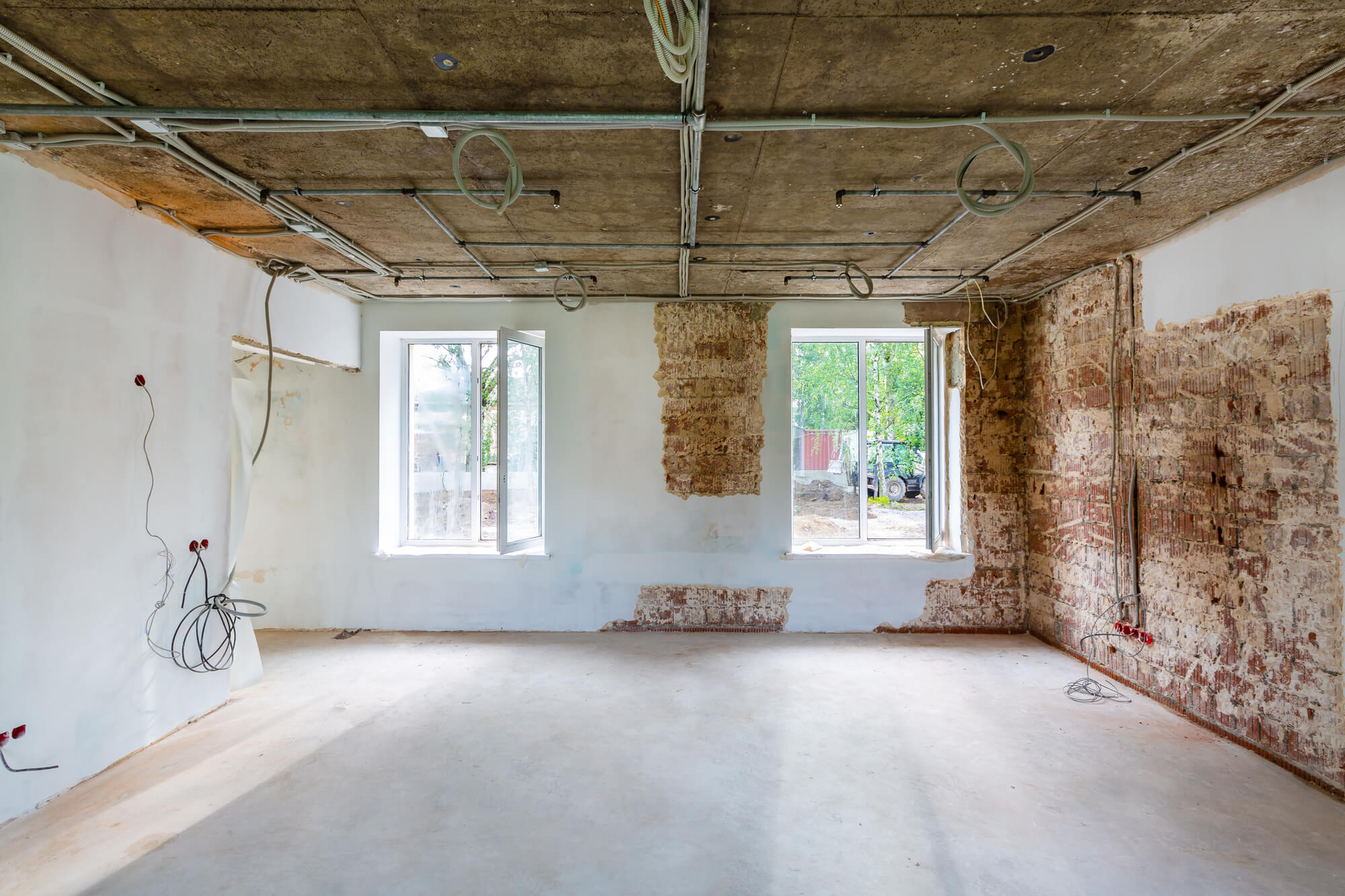 Why Choose Fire Safety Alarms, Inc. for New Construction Structures?
Rely on FSA for all your fire protection needs. We are made up of certified technicians who are available around the clock to render emergency response. Having serviced countless properties over the period of three decades, we have the necessary expertise and top-notch equipment to meet your fire safety requirements. We strive to deliver the best customer service possible while still making a point to offer great value.
If you have any questions about our fire protection solutions for new construction structures or to receive a free on-site estimate, feel free to call us today at (201) 963-4030.