Bergen Trusted Fire Protection Experts
Originally specializing in fire protection consulting, Fire Safety Alarms, Inc. has since expanded to include fire protection engineering, fire alarm design, inspection, and installation. Our business has the required FDNY qualifications, and all of our technicians are licensed by the State of New York to install security and fire alarm systems.
The industries we serve in Bergen include:
Hospitality
Hospitals
Office Buildings
Under Construction
Public Facilities
Convention Centers
Transportation
Educational
Industrial
Retail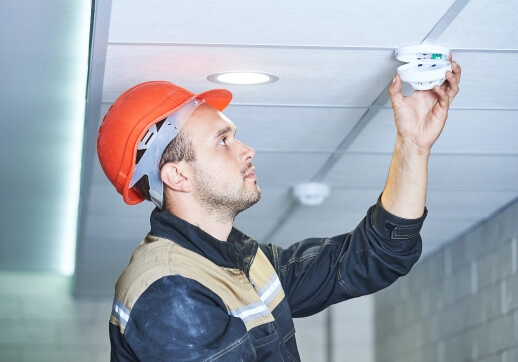 Full-Service Fire Alarm Systems in Bergen
Since 1981, FSA has used Edwards Systems Technology (EST), and over the years, numerous advancements have been implemented to produce a fire alarm system that is perfect for the NYC market. We still install and service a lot of these EST fire alarm systems today, and we also provide upgrade options.
Fire Alarm Systems: FSA offers new or replacement EST-3 and EST-4 fire alarm system components for commercial buildings. For smaller structures, we also offer the more affordable EST I/O fire alarm series.
Emergency Management & Service: We have a round-the-clock emergency service response team of trained professionals to help in an emergency situation.
Code Consulting: We provide assistance to business owners in resolving difficult safety and fire issues by working with the relevant authorities.
Fire Protection Design: We are able to implement the fire alarm system design elements that our customers want into their systems thanks to the consultation service that we provide.
Performance-Based Design: Our fire alarm systems are created using a goal-oriented design methodology that takes into account the unique performance needs of each client.
Why Choose Fire Safety Alarms, Inc. in Bergen?
All of our clients receive the best customer service possible from us, and they return to us time and time again as a result. In our 30 years in the business, we have handled a lot of properties, and our portfolio is still continually growing. Every assignment starts with a quotation and is followed by prompt work that is always finished on time. We have appropriately trained and certified staff and our service and maintenance programs are the best in the business.
If you have any questions about our fire protection solutions in Bergen, feel free to call us today at (201) 963-4030.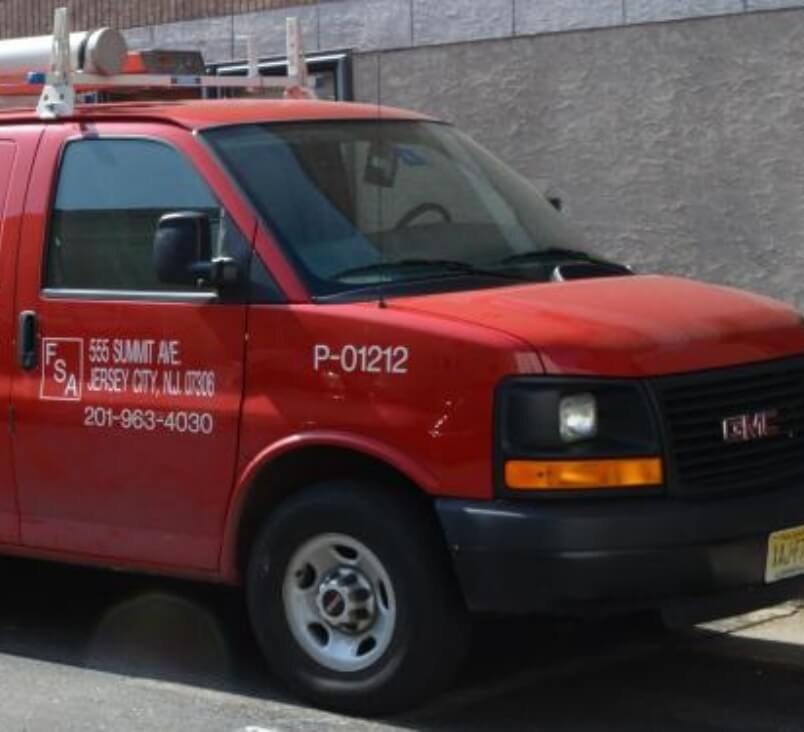 Testimonials
FSA is a fantastic company to work with, always prompt and responsive, looking forward to working with them again in the future.