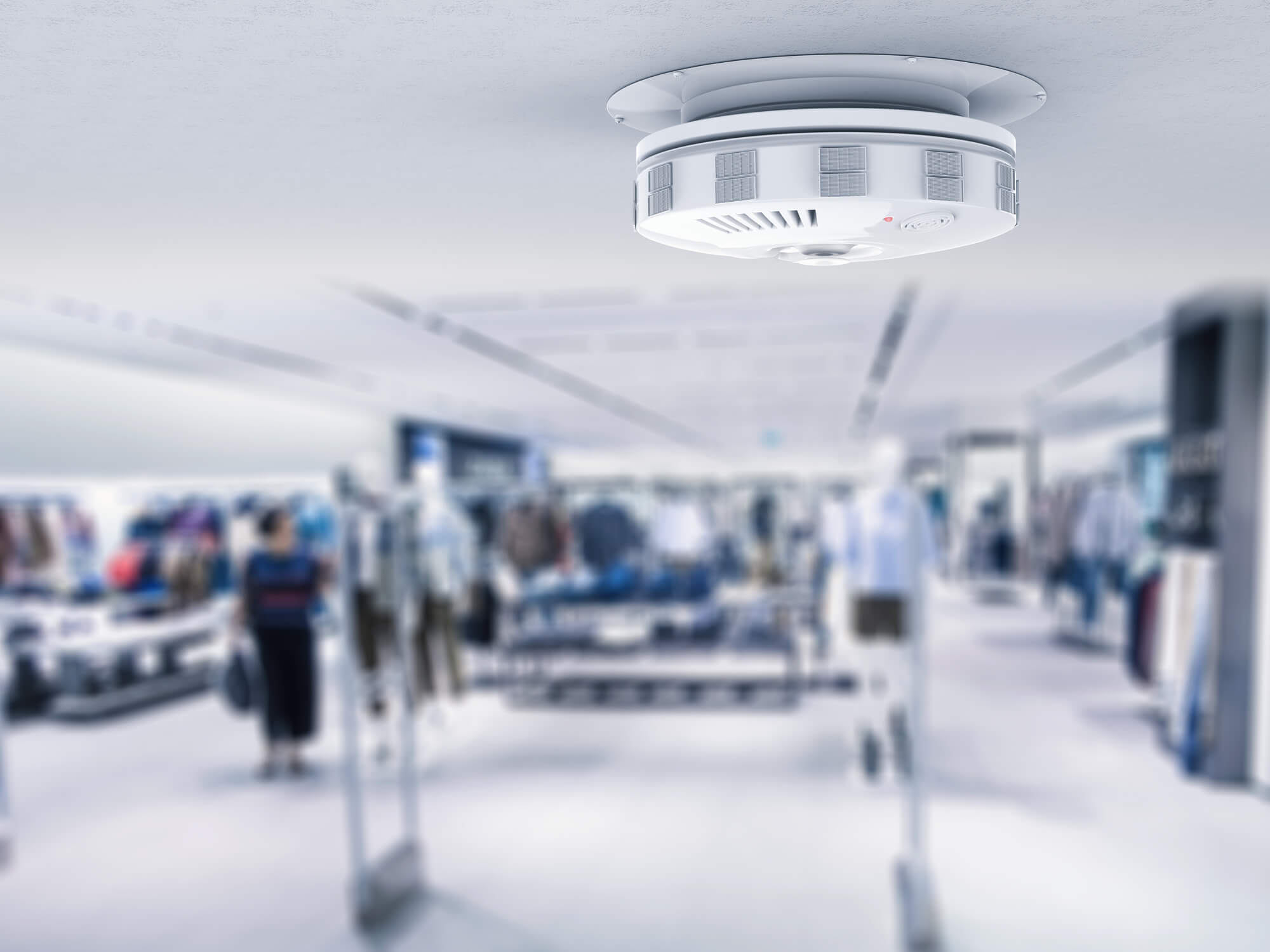 To safeguard the security of your staff and customers, implement a fire protection solution for your retail property. In order to provide you with great service quality and long-lasting fire alarm systems that can accommodate any budget you may have as well as your unique fire protection criteria, Fire Safety Alarms, Inc. closely partners with Edwards Systems Technology which offers cutting-edge fire alarm units.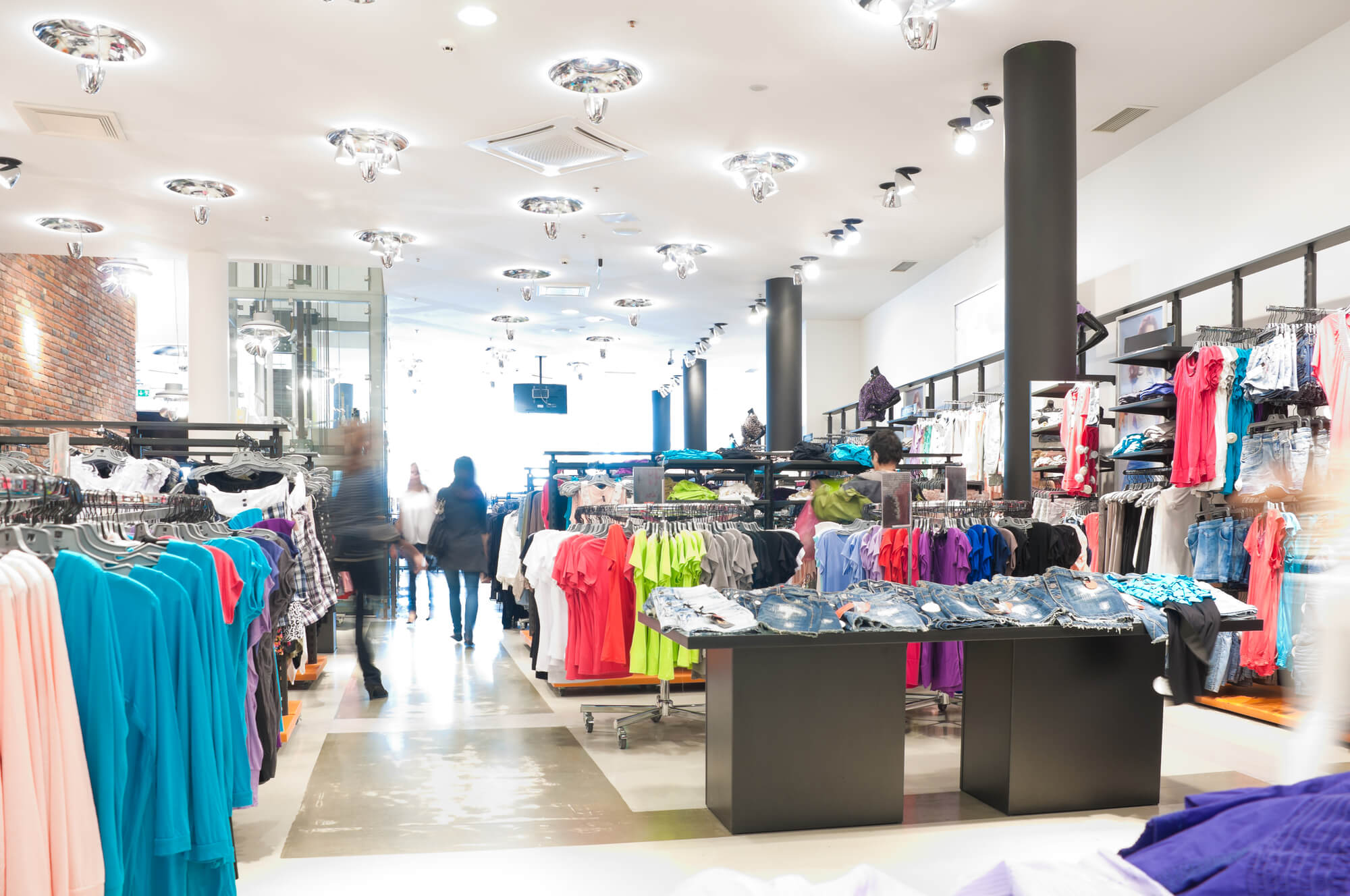 Understanding the Retail Industry
The retail industry, in its broadest sense, entails providing customers with products or services through a variety of channels of distribution in an effort to make a profit. Given the long history of markets and shops, this makes it one of the oldest industries in the world.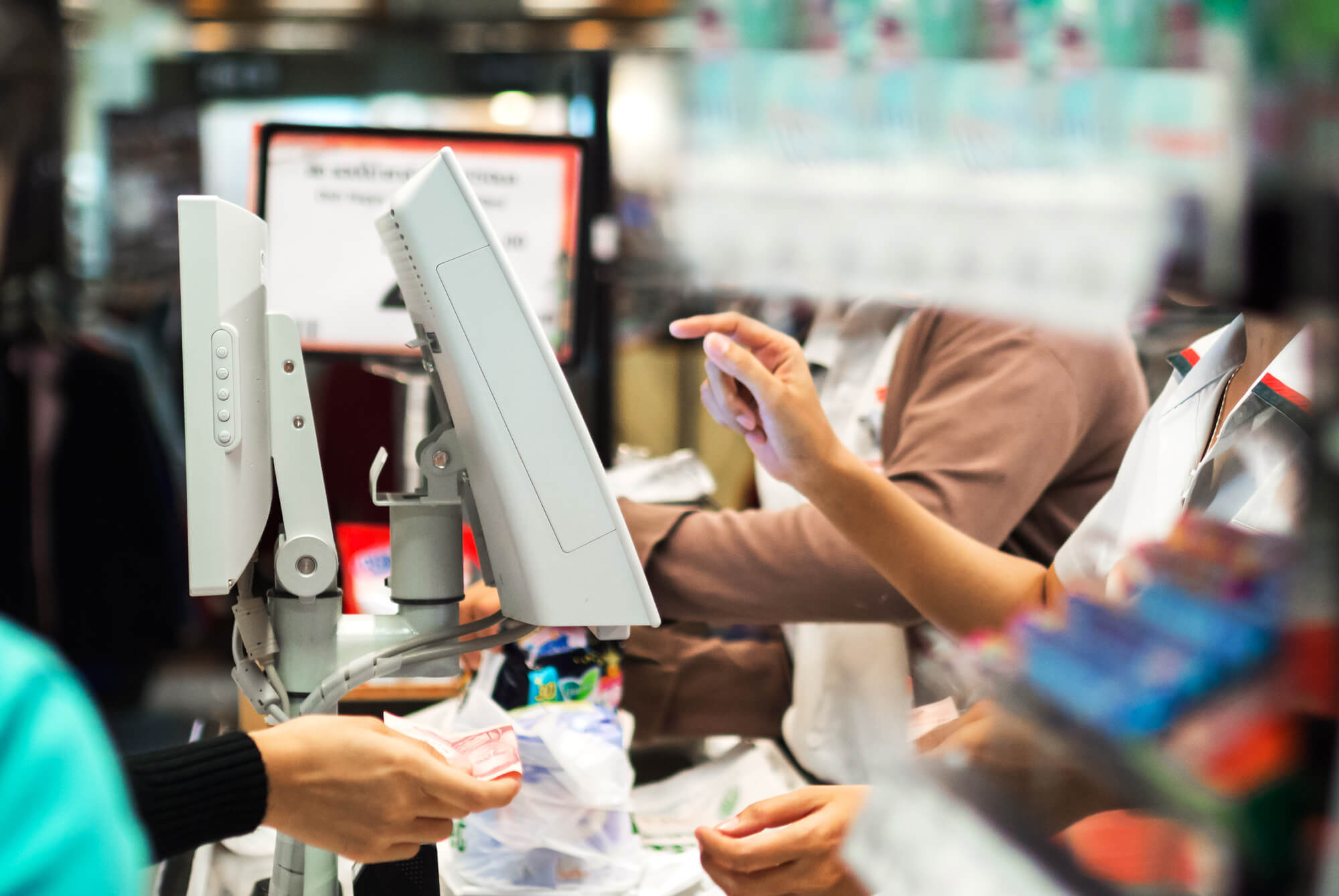 Why Does the Retail Industry Need Fire Protection Solutions?
The major objective of implementing fire alarm systems in retail buildings is life safety. The main point is that a reliable fire alarm system can result in lifesaving. One of the worst things that may happen to your retail store is a fire. If you do not have a properly functioning fire alarm system, uncontrollable flames can outperform even the most skilled firefighters.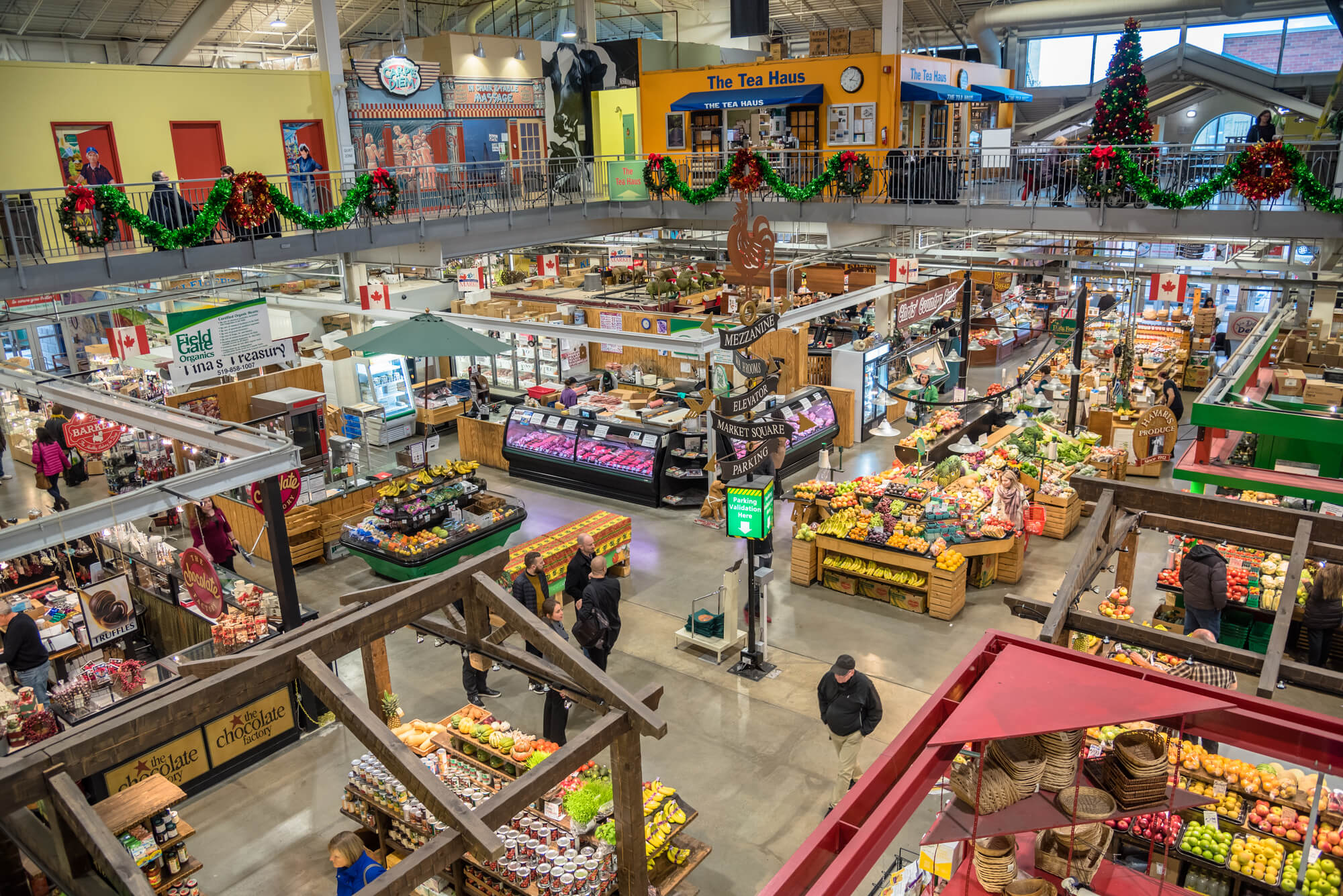 Why Choose Fire Safety Alarms, Inc. for the Retail Industry?
A leading provider of full-service fire alarm facilities is FSA, which provides all the services required to give you a reliable fire alarm system that complies with your local building requirements, from design to installation to maintenance. Our company has all the required fire alarm and safety certifications from the State of New York, and our staff solely comprises of qualified and licensed technicians who have been servicing properties in different industries for decades.
If you have any questions about our fire protection solutions for the retail industry or to receive a free on-site estimate, feel free to call us today at (201) 963-4030.