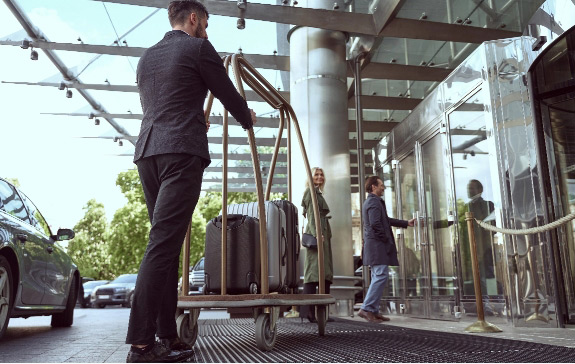 Install a highly reliable fire protection solution for the hospitality industry to ensure the safety of your patrons and employees. Fire Safety Alarms, Inc. works closely with Edwards Systems Technology to deliver to you, exceptional service quality and durable fire alarm systems that can fit any budget that you may have as well as your specific fire protection needs.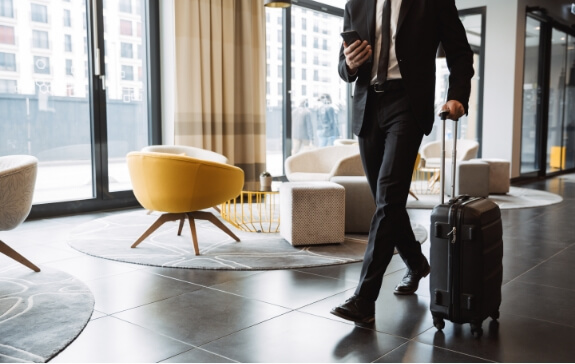 Understanding the Hospitality Industry
The hospitality industry is a broad sector that consists of different fields within the service industry. The service industry can include food and beverage service, accommodation, theme parks, event planning, travel, and tourism. Businesses that fall under this category of the industry can include tourism agencies, event planners, hotels, bars, and restaurants.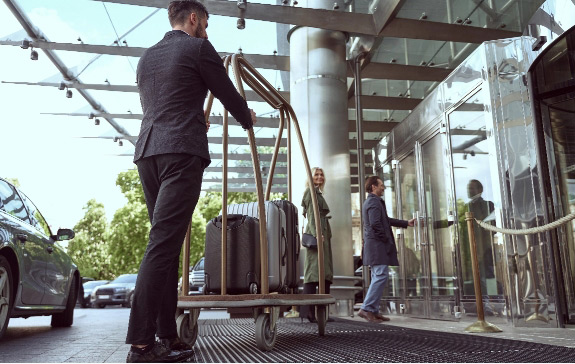 Why Does the Hospitality Industry Need Fire Protection Solutions?
When it comes to security, the hospitality industry is constantly being scrutinized. After all, visitors visiting a landmark like a mall or a restaurant, and others, need to feel as safe as they would at their own homes. When it comes to fire safety, FSA offers custom fire alarm systems that can be implemented with your very own unique design features. Our certified technicians also offer routine maintenance services to keep your fire alarm system working up to industry standards at all times.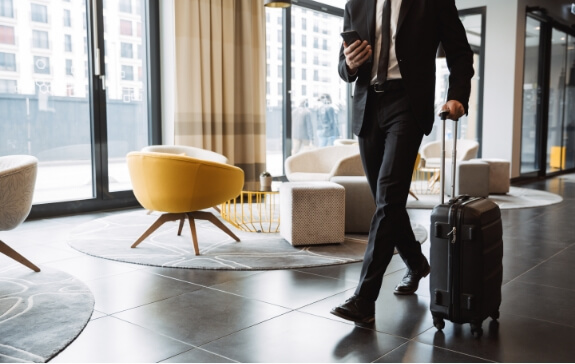 Why Choose Fire Safety Alarms, Inc. for the Hospitality Industry?
FSA is an industry leader that provides full-service fire alarm facilities. From design to installation to maintenance, we offer all the services necessary to enable you to enjoy a long-lasting fire alarm system that complies with your local building codes. Our team consists of only trained and certified technicians who have been servicing properties for decades, whereas our company has received all the necessary fire alarm and safety licensing from the State of New York.
If you have any questions about our fire protection solutions for the hospitality industry or to receive a free on-site estimate, feel free to call us today at (201) 963-4030.