Queens Trusted Fire Protection Experts
Fire Safety Alarms, Inc. is the well-established service provider you can rely on for all your needs of fire protection in Queens. We aim to deliver cutting-edge fire alarm systems that are produced by Edwards Systems Technology (EST), of which we are an award-winning strategic partner. We used to specialize in fire protection consulting, but today we provide full-service fire protection engineering and design services.
The industries we serve in Queens include:
Hospitality
Hospitals
Office Buildings
Under Construction
Public Facilities
Convention Centers
Transportation
Educational
Industrial
Retail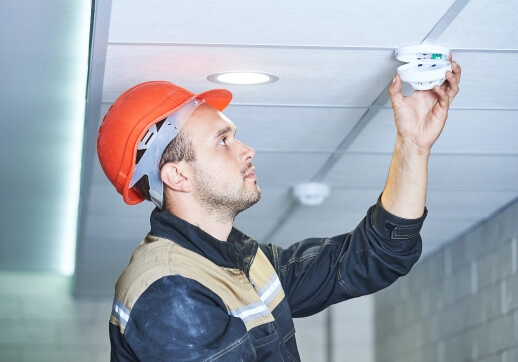 Full-Service Fire Alarm Systems in Queens
FSA can help you to engineer, design, inspect, and install an ideal fire alarm system that meets your building's fire protection needs.
Fire Alarm Systems: FSA has been loyal to EST and today, we carry their extensive line of state-of-the-art fire alarm systems that are today utilized in many high-rise buildings.
Emergency Management & Service: Our team works around the clock to ensure any emergency situation can be addressed efficiently.
Code Consulting: We discuss and negotiate with building authorities on the different criteria of each project to ensure compliance is maintained.
Fire Protection Design: Every fire alarm system is uniquely designed to match the prerequisites of each building's infrastructure.
Performance-Based Design: Our performance-based design resolves any differences between the observed performance and the desired outcomes.
Why Choose Fire Safety Alarms, Inc. in Queens?
Choose FSA to achieve results in a timely manner. Our team is comprised of certified, skilled technicians who work around the clock to ensure your fire alarm system is always up to date with current industry standards at all times. Proper training and licensing are all part of our company, whereas our service and maintenance program is all unparalleled by any other competitor within the industry. To date, we have serviced countless buildings, and we can set up your property with proper fire protection too for maximum defense.
If you have any questions about our fire protection solutions in Queens, feel free to call us today at (201) 963-4030.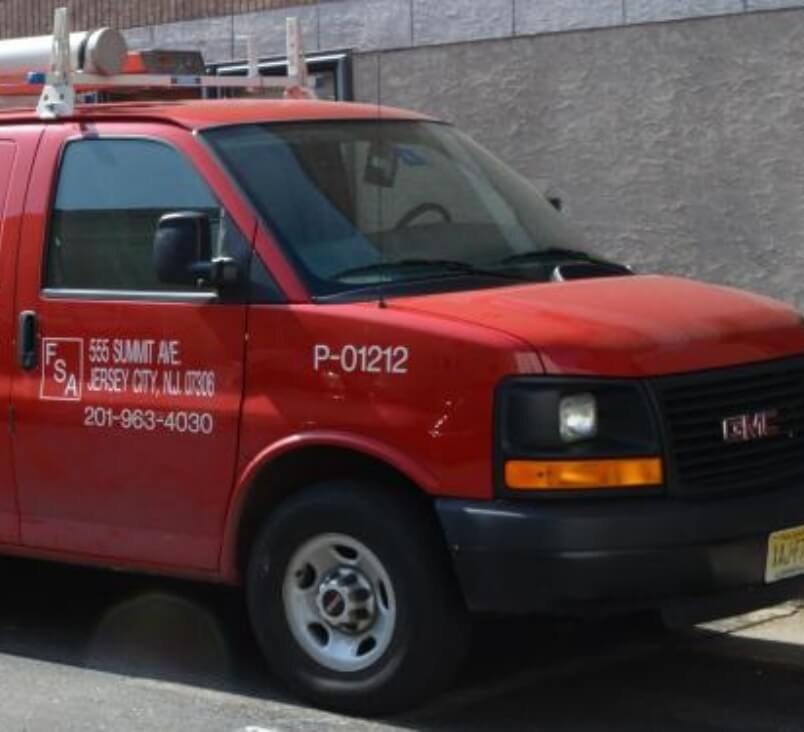 Testimonials
FSA is a fantastic company to work with, always prompt and responsive, looking forward to working with them again in the future.