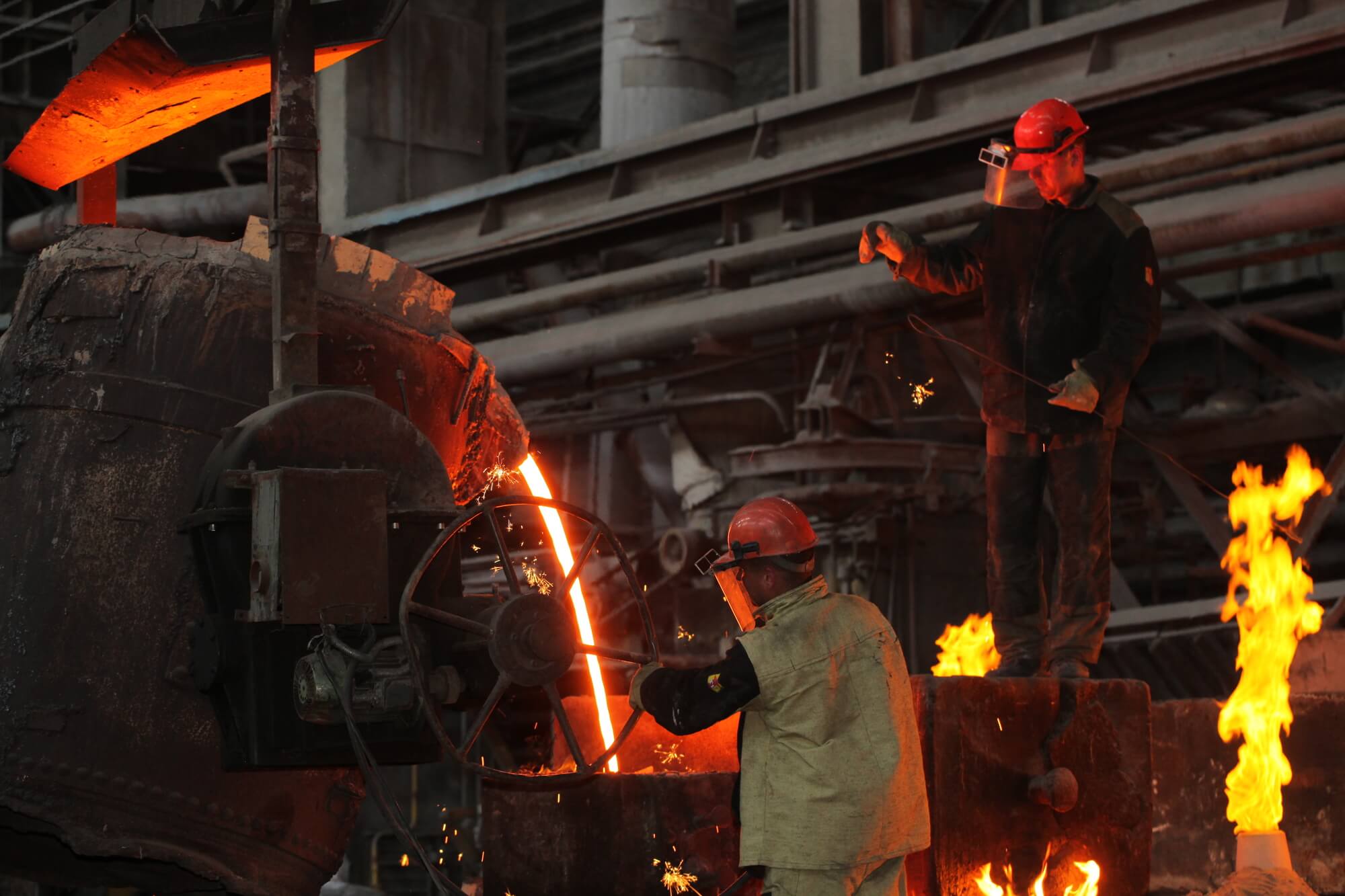 Prevent fire, gas, and smoke from damaging your industrial facility and risking the lives of your workers. Fire Safety Alarms, Inc. can provide a unique fire protection solution for the industrial sector that meets all of your building's design requirements. We have been a devoted strategic partner of Edwards Solutions Technology (EST), which is well-known for its superior systems and long-lasting workmanship. To explore a fire alarm system that is appropriate for your facility, speak with one of our experienced technicians.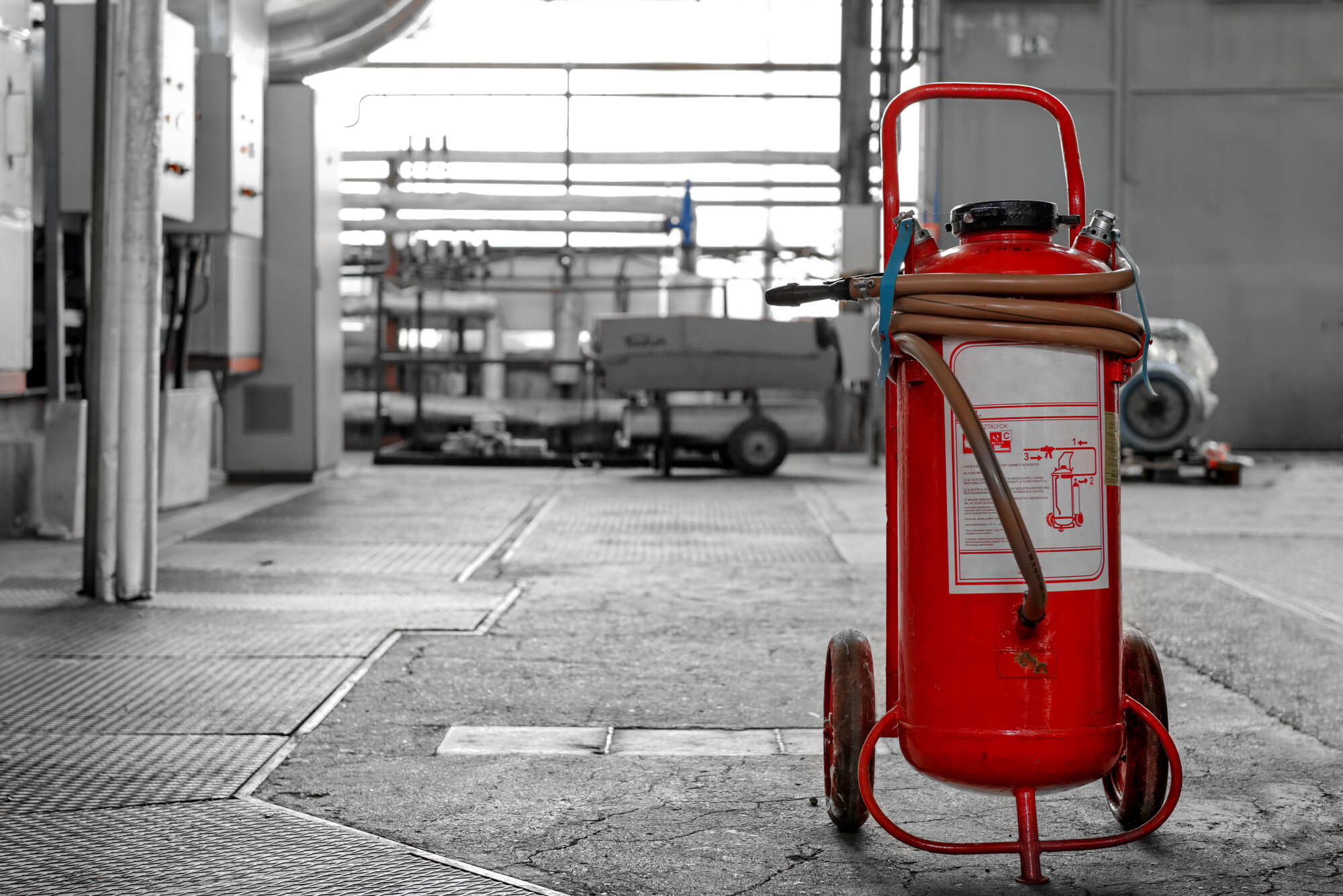 Understanding the Industrial Sector
The industrial sector can include a variety of businesses that are mostly taken over by activities like the manufacture and distribution of goods, construction, engineering and building of products, industrial machinery, and electrical equipment, and defense and aerospace.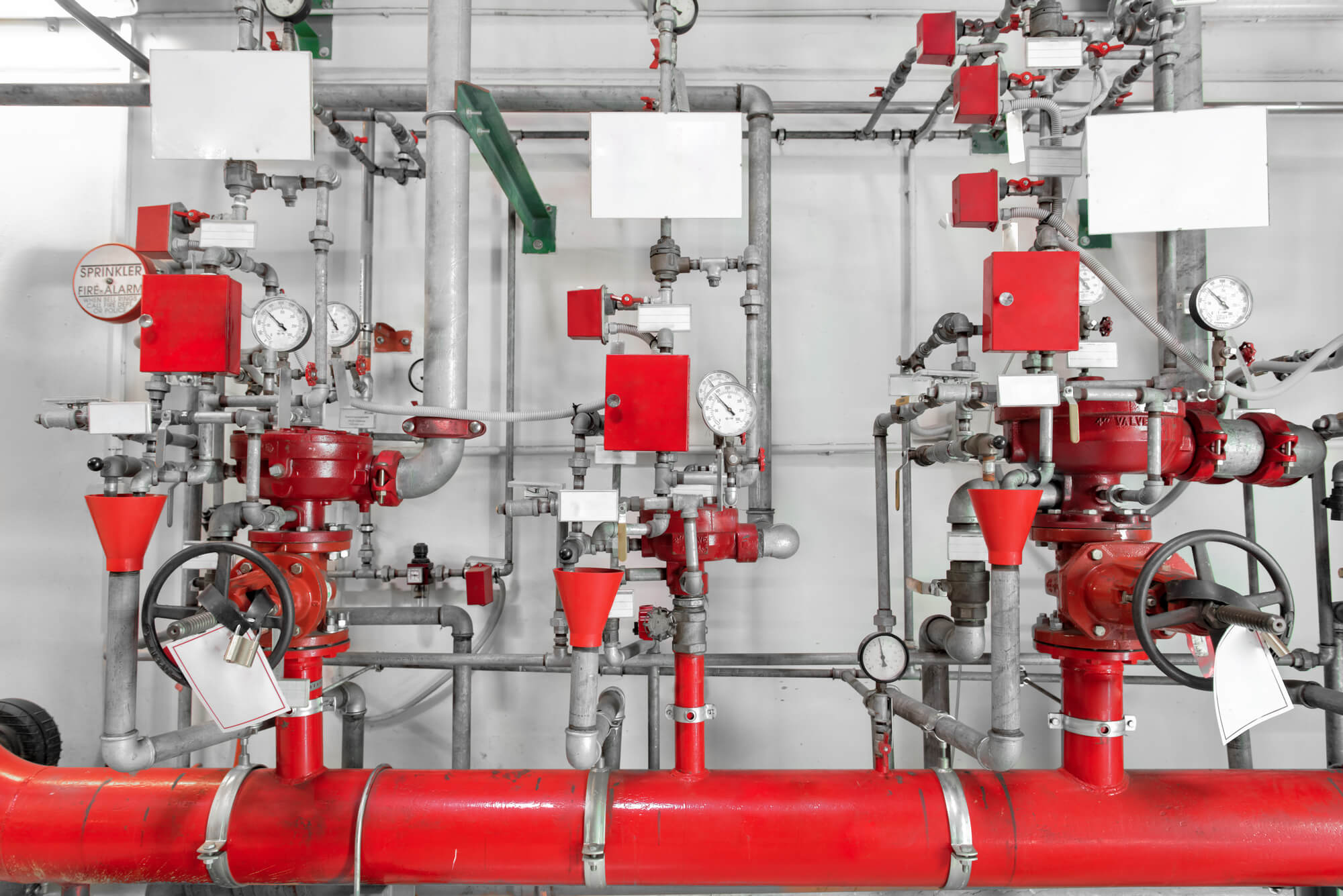 Why Does the Industrial Sector Need Fire Protection Solutions?
It is very common for industrial work environments to feature a large number of potential fire hazards due to the nature of the operations, which pose significant dangers not only to the workers but also to the machinery and other property that is located within the premises. Industrial fires can consequently be exceedingly damaging and create enormous losses, both of which have the potential to bring the company to its knees and perhaps cause it to go out of business entirely.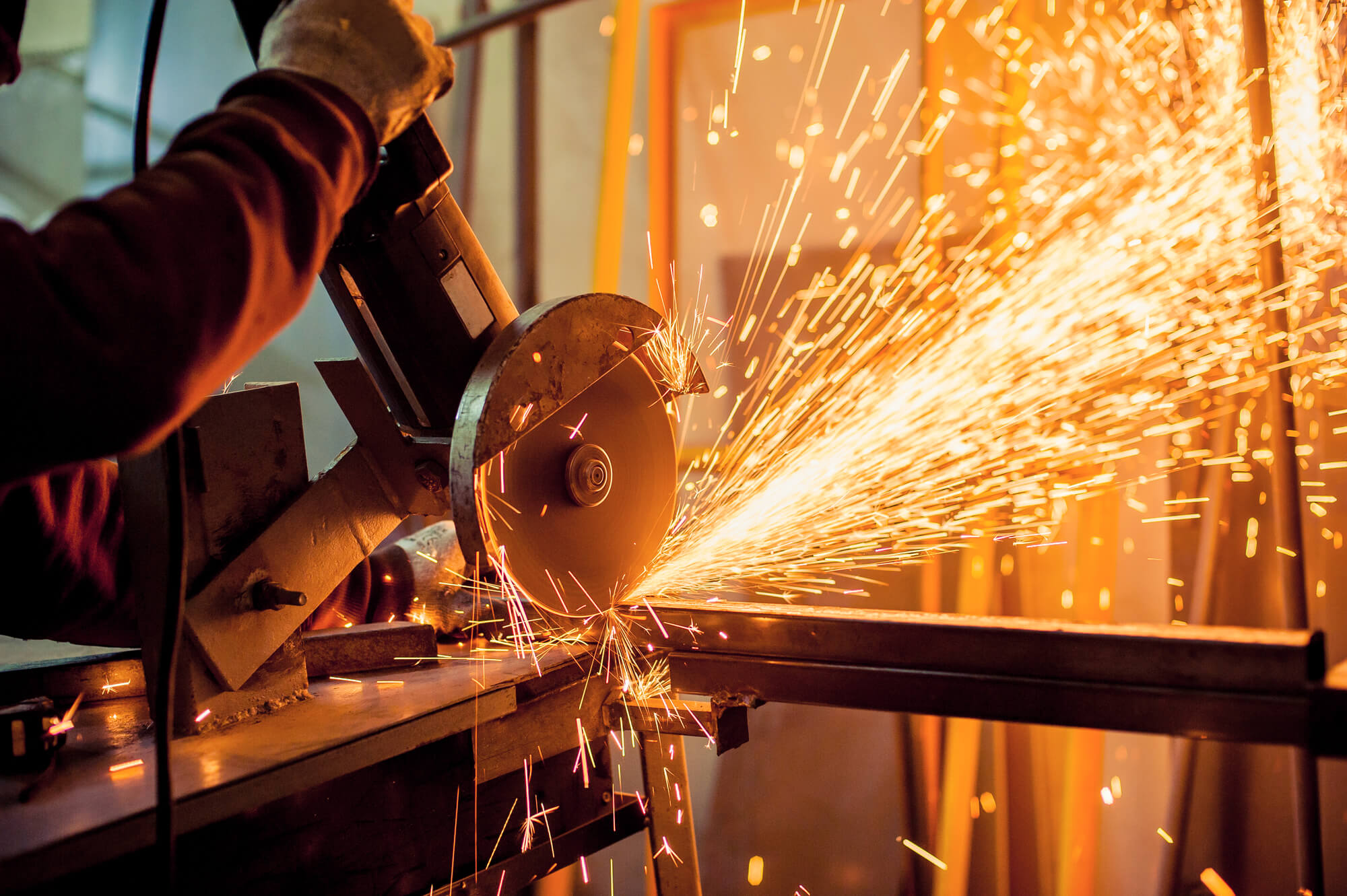 Why Choose Fire Safety Alarms, Inc. for the Industrial Sector?
Fire Safety Alarms, Inc., a leader in the field, works hard to provide great quality in each and every new fire alarm installation we complete as well as in the regular maintenance we carry out for our current clients. We are an esteemed EST Systems partner, offering a broad selection of modern fire alarm systems that may be customized to any specific design requirements and price range.
If you have any questions about our fire protection solutions for the industrial sector or to receive a free on-site estimate, feel free to call us today at (201) 963-4030.