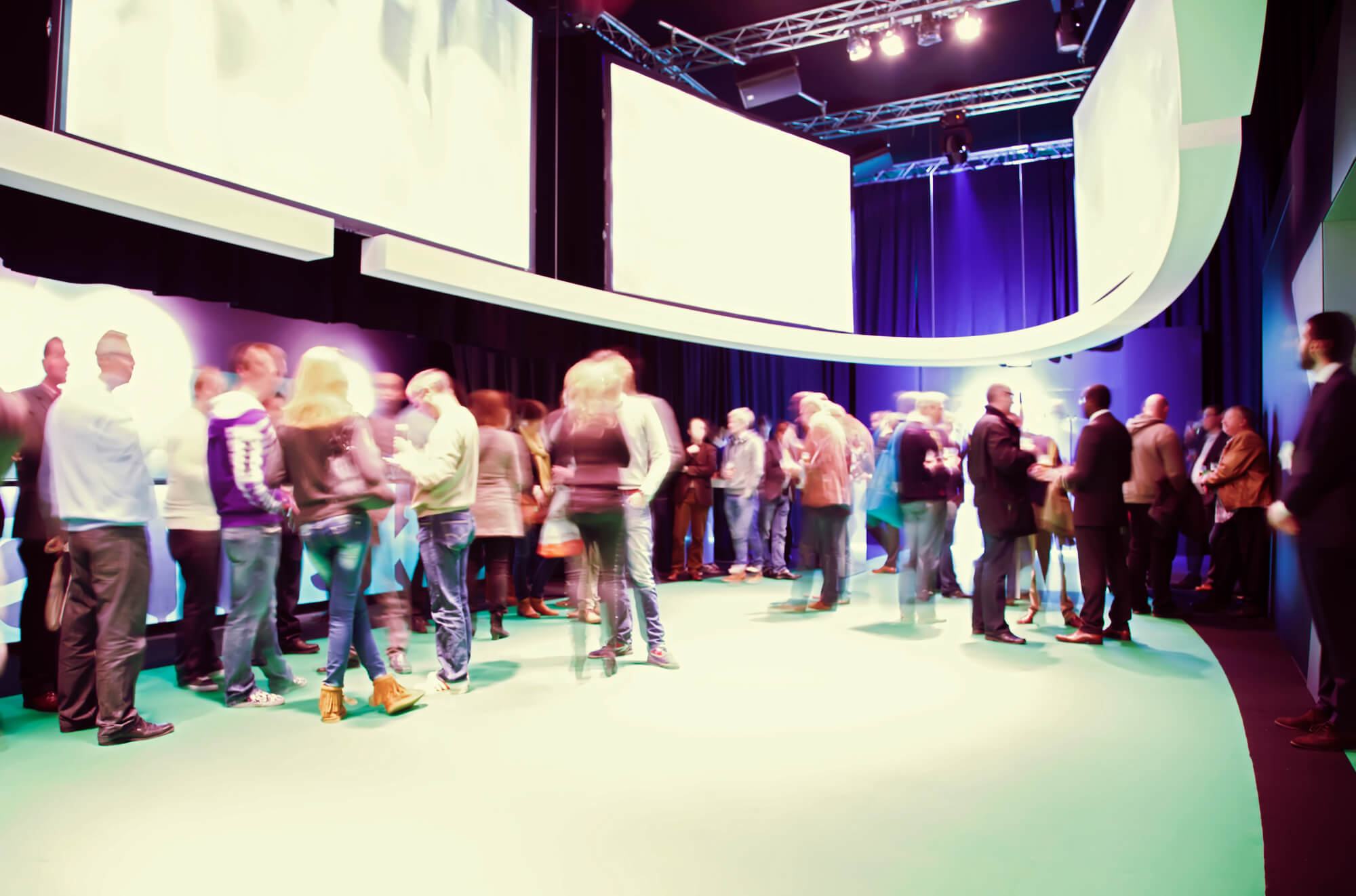 For the best convention centers fire protection solution that satisfies your building's fire safety criteria, speak with our qualified specialists at Fire Safety Alarms, Inc. We may add any particular design elements you have in mind so you can obtain the results you want from your personalized fire alarm system. FSA is able to provide you with top-notch solutions that we directly design, implement, and manage thanks to our tight collaboration with Edwards Systems Technology (EST).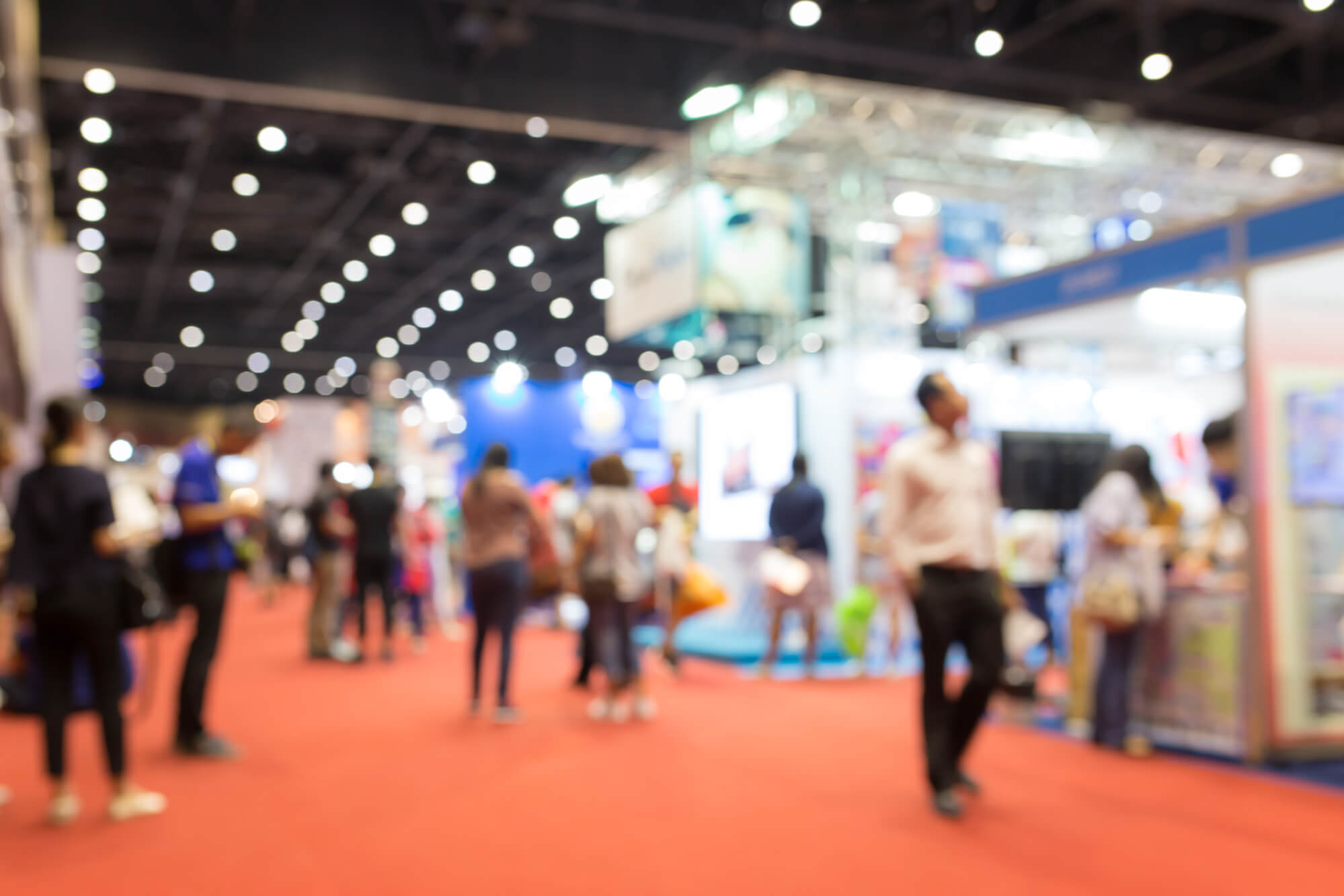 Understanding Convention Centers
Convention centers are large buildings that are designed to hold conventions. These conventions are where people and groups get together to share and promote common interests. Convention centers often provide sufficient room to house large gatherings consisting of several thousands of people.
Why Do Convention Centers Need Fire Protection Solutions?
An essential component of a building's and its occupants' fire and life safety is a fire alarm system. Since a convention center often comprises large open spaces, problems may arise as there could be a lack of cutoff areas to create fire divisions in case of an emergency situation. A fire protection solution is necessary to safeguard the safety of attendees and the building itself.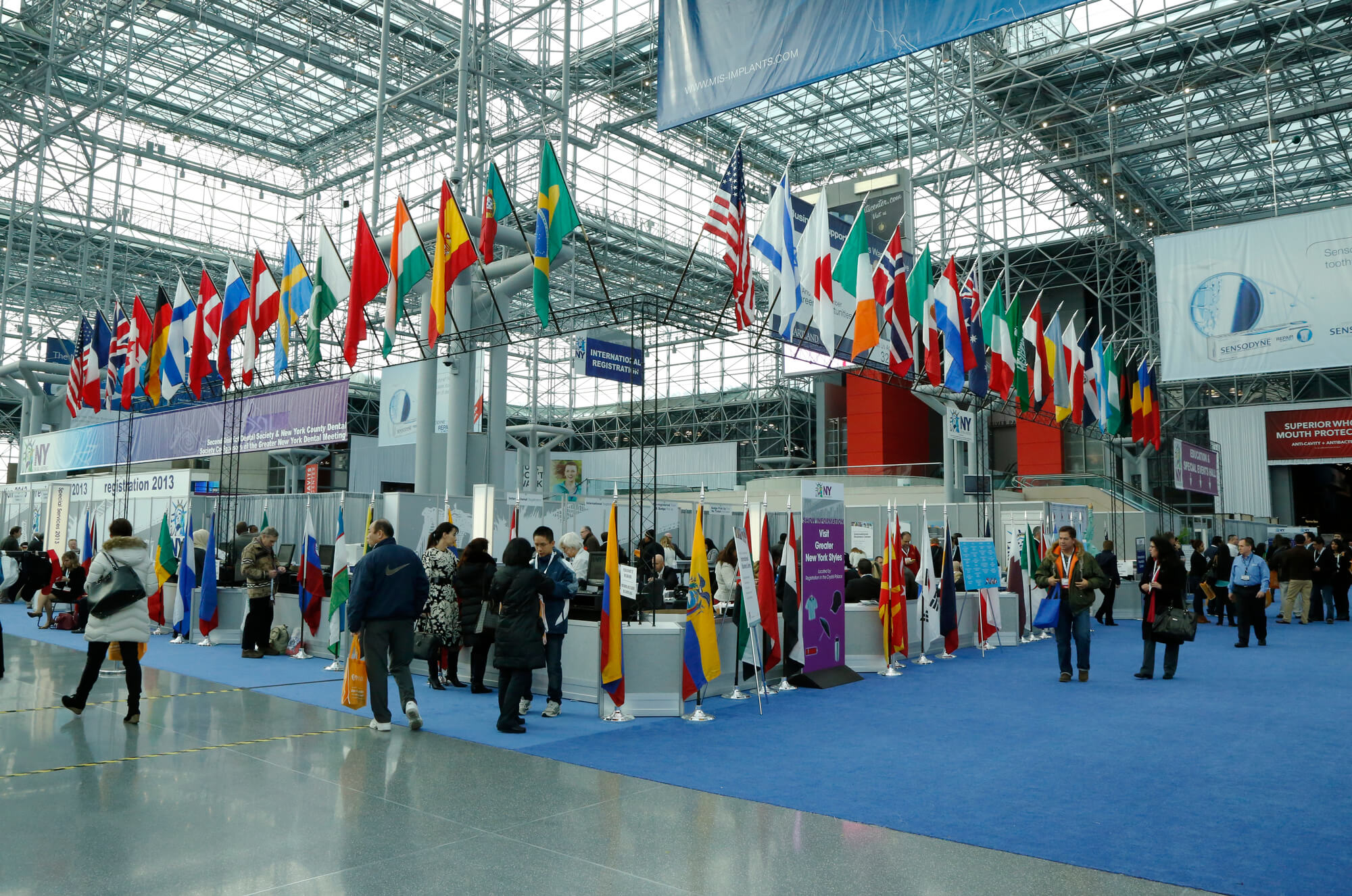 Why Choose Fire Safety Alarms, Inc. for Convention Centers?
When you work with FSA, you can take advantage of superior service and long-lasting quality at a low cost. We collaborate with EST to offer you cutting-edge fire alarm systems that are unmatched in the industry right now. By carefully collaborating with you to comprehend your specific fire protection requirements and its various design components, we can engineer each fire alarm system. All of our specialists are fully qualified, outfitted, and knowledgeable of the industry, providing excellent service at all times.
If you have any questions about our fire protection solutions for convention centers or to receive a free on-site estimate, feel free to call us today at (201) 963-4030.