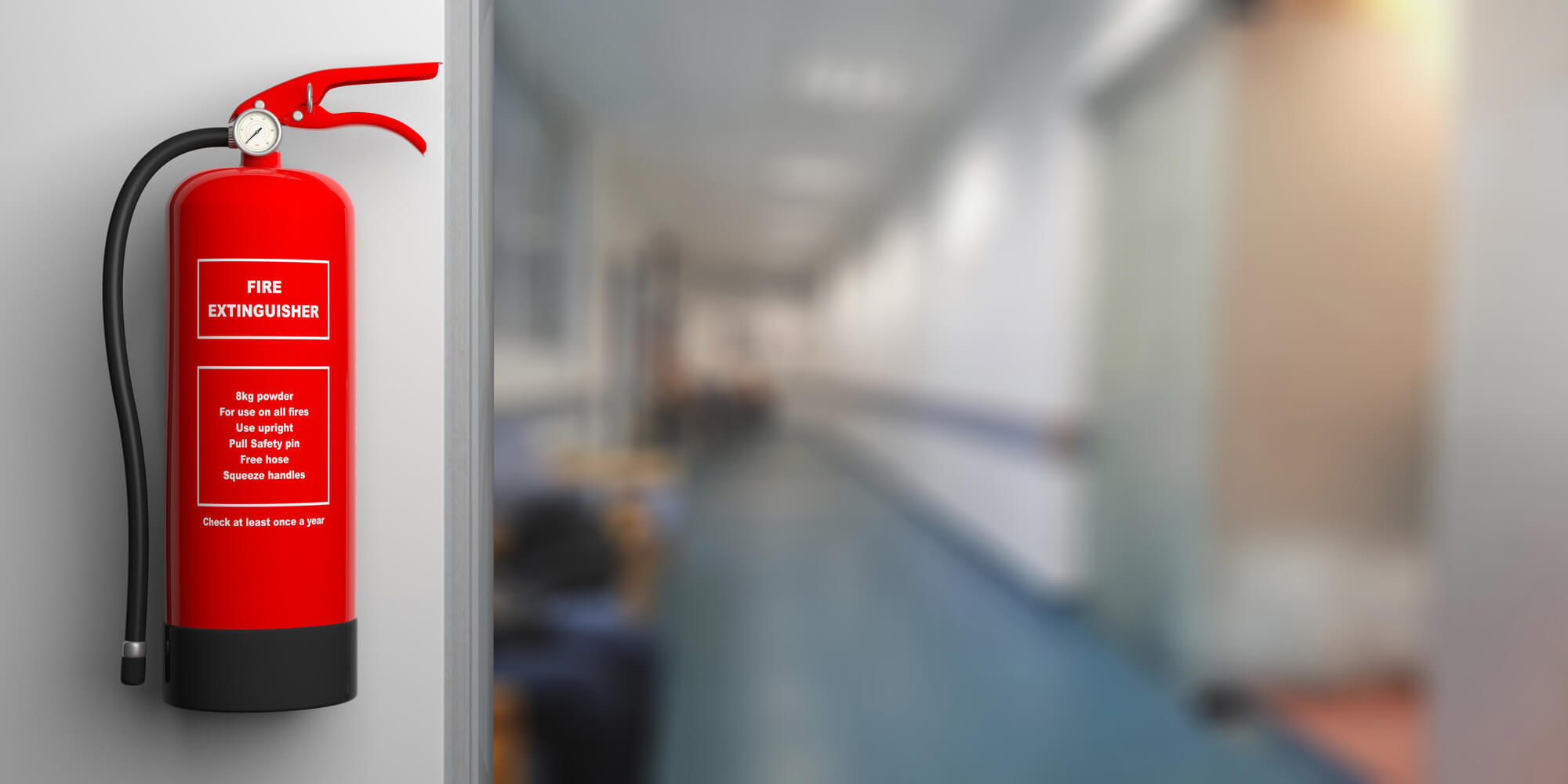 Keep your healthcare facility safe and protected against fire and gas or smoke. Get a custom fire protection solution for hospitals with all the design specs you need for your building from Fire Safety Alarms, Inc. We are a loyal strategic partner of Edwards Systems Technology (EST) which is known for its top-notch systems and lasting quality. Consult our certified technicians to discuss a suitable fire alarm system for your hospital.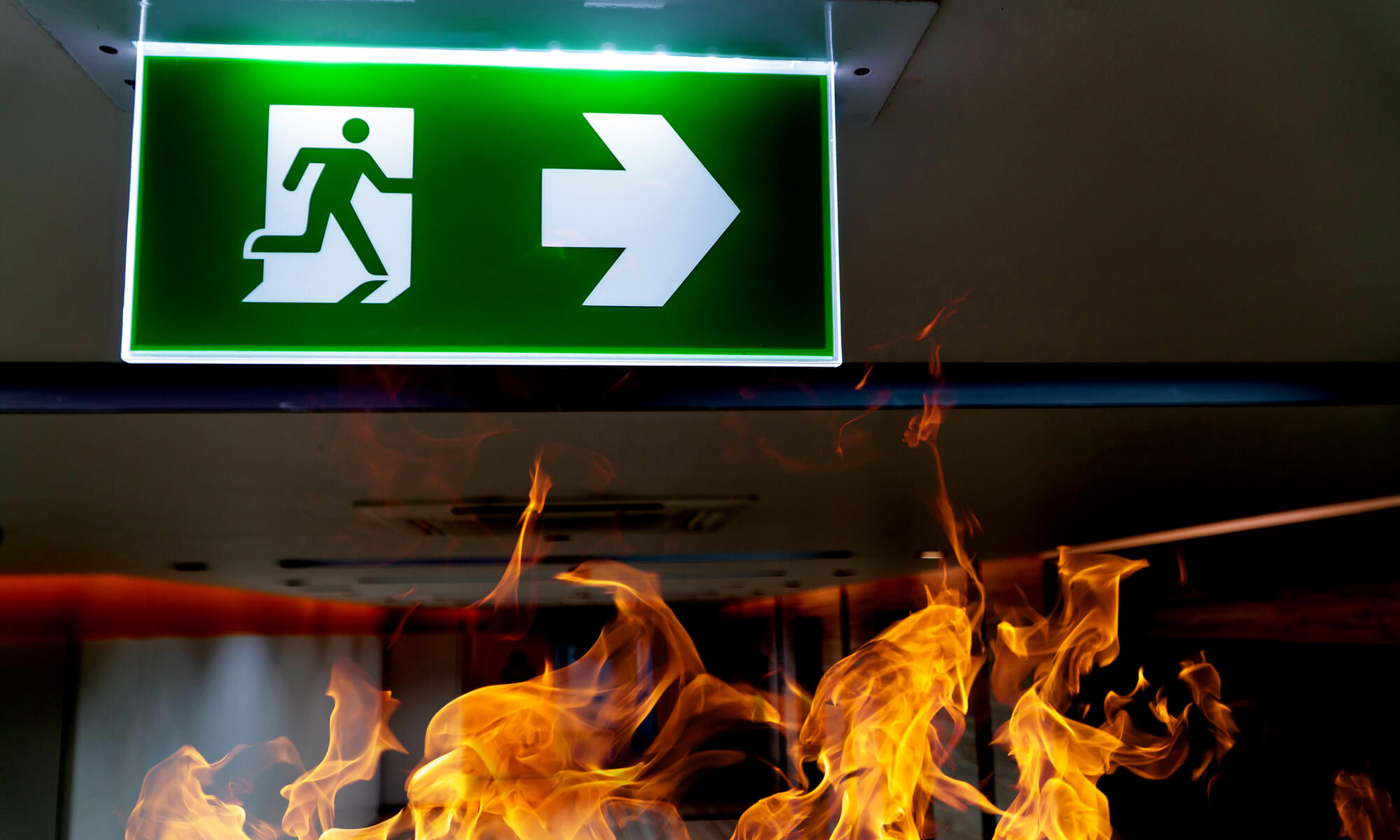 Understanding Hospitals
Hospitals are regarded as healthcare institutions that are developed with the aim to provide patient treatment with specialized health science and auxiliary healthcare workers and medical tools. Hospitals are known to deliver medical and surgical treatment as well as nursing care for people who are ill or those who have sustained an injury.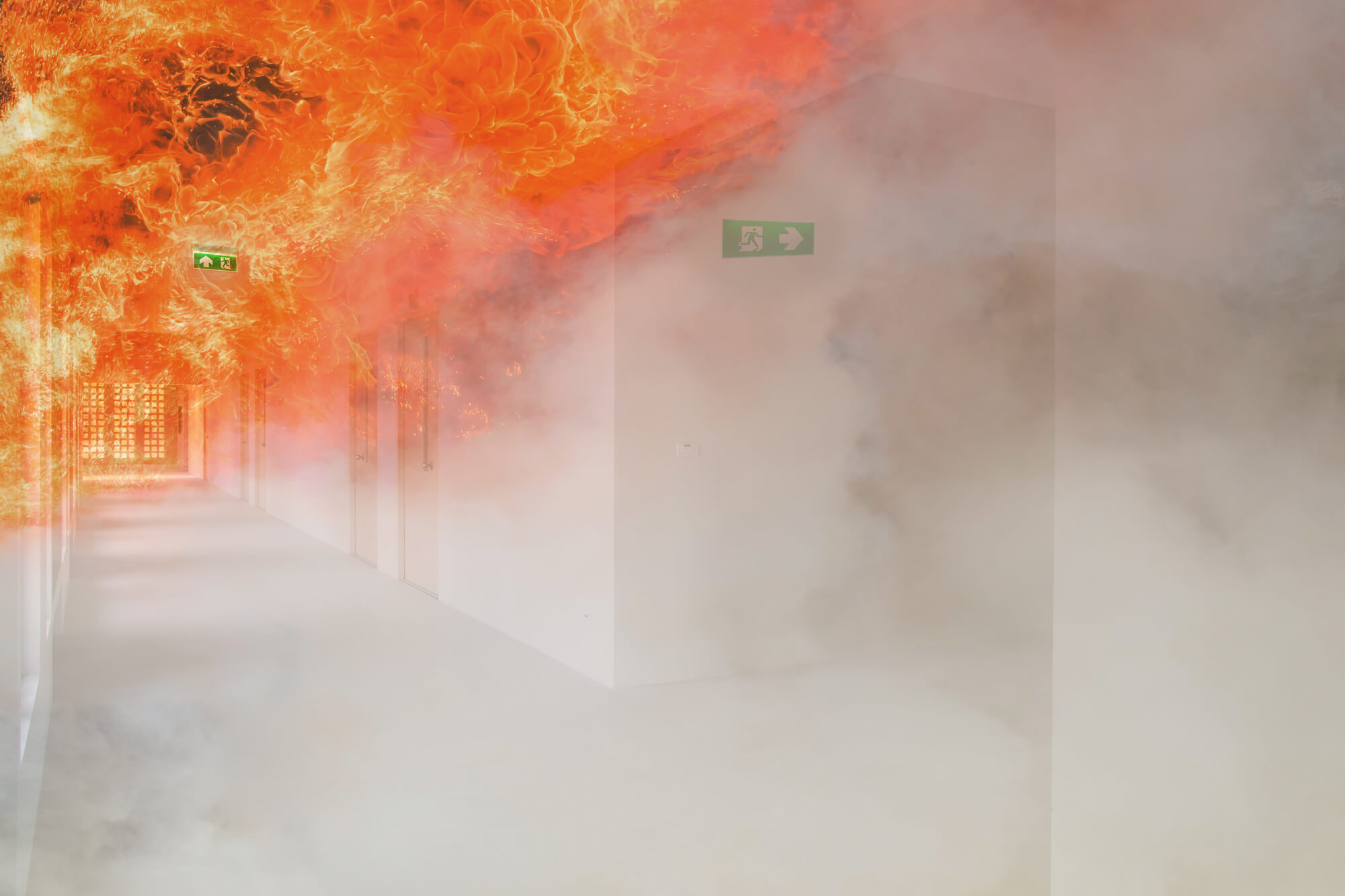 Why Do Hospitals Need Fire Protection Solutions?
In any setting, fire alarm systems, along with fire safety and prevention, are absolutely necessary. However, take into consideration the possibility of a fire emergency occurring at a healthcare facility like a hospital. In the event of a significant and extensive fire, both the patients and the healthcare staff would be subjected to a great deal of disruption and mayhem, which is why evacuation is the primary concern which is something that can be supported by fire protection solutions.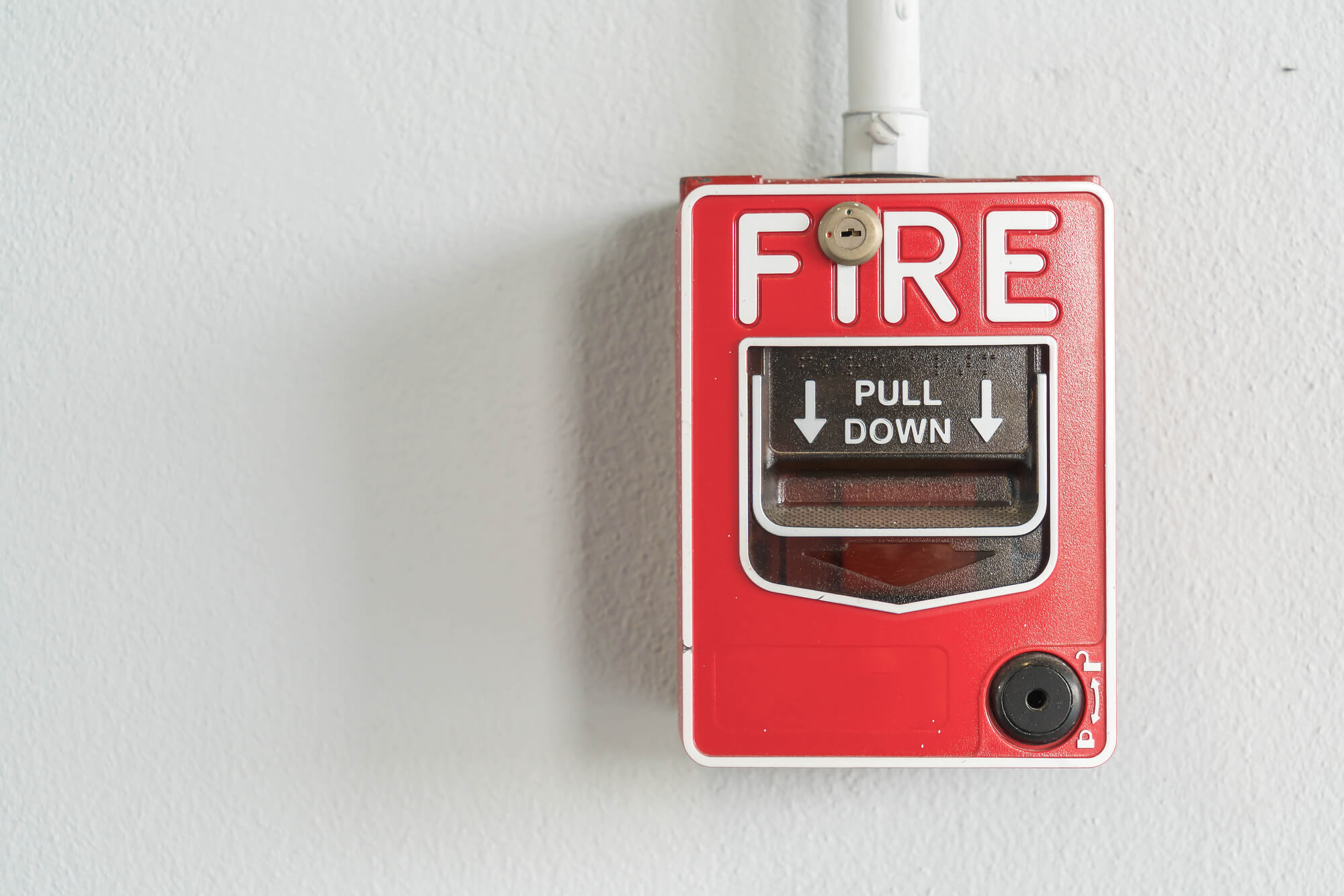 Why Choose Fire Safety Alarms, Inc. for Hospitals?
As an industry leader, Fire Safety Alarms, Inc. strives to deliver exceptional quality in every new fire alarm installation we make as well as during the routine maintenance we perform for our existing clients. We are an award-winning partner of EST systems, carrying an extensive lineup of cutting-edge fire alarm systems that can match any unique design specs and budget.
If you have any questions about our fire protection solutions for hospitals or to receive a free on-site estimate, feel free to call us today at (201) 963-4030.