Brooklyn Trusted Fire Protection Experts
Work with Fire Safety Alarms, Inc. to enjoy professional services facilitated by certified, trained technicians. We are available 24/7 to ensure that you get access to a well-maintained fire alarm system that meets your unique needs. Consult our team to better understand the different design features that you can customize in your fire protection in Brooklyn.
The industries we serve in Brooklyn include:
Hospitality
Hospitals
Office Buildings
Under Construction
Public Facilities
Convention Centers
Transportation
Educational
Industrial
Retail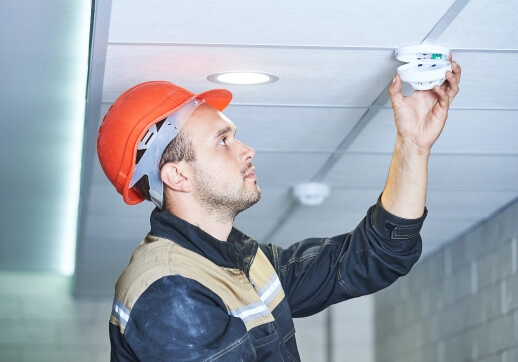 Full-Service Fire Alarm Systems in Brooklyn
From fire alarm design, installation, service, and maintenance, FSA is the full-service fire alarm system provider you can trust for all your fire protection needs. We are an award-winning Edwards Systems Technology (EST) strategic partner and we carry top-class fire alarm systems from its extensive line.
Fire Alarm Systems: FSA is an award-winning strategic partner of Edwards System Technology, having installed over 5800 systems to date.
Emergency Management & Service: Our skilled technicians work around the clock to address any fire alarm emergency situation you may encounter.
Code Consulting: : We develop a suitable fire alarm system based on the needs of your building.
Fire Protection Design: Any specific design features can be incorporated into your final fire alarm system.
Performance-Based Design: We utilize a goal-oriented design approach to address your precise performance-related requirements.
Why Choose Fire Safety Alarms, Inc. in Brooklyn?
With FSA, you can rest assured that your fire protection needs will be fulfilled right on schedule. Our fully-certified team of professionals is always working around the clock to meet your needs using only cutting-edge resources and through our extensive expertise. We have serviced countless buildings thus far, and we believe we can help you address your fire protection concerns too, with complete ease. We begin with a quotation for every project and follow through with timely services that take your precise requirements into consideration.
If you have any questions about our fire protection solutions in Brooklyn, feel free to call us today at (201) 963-4030.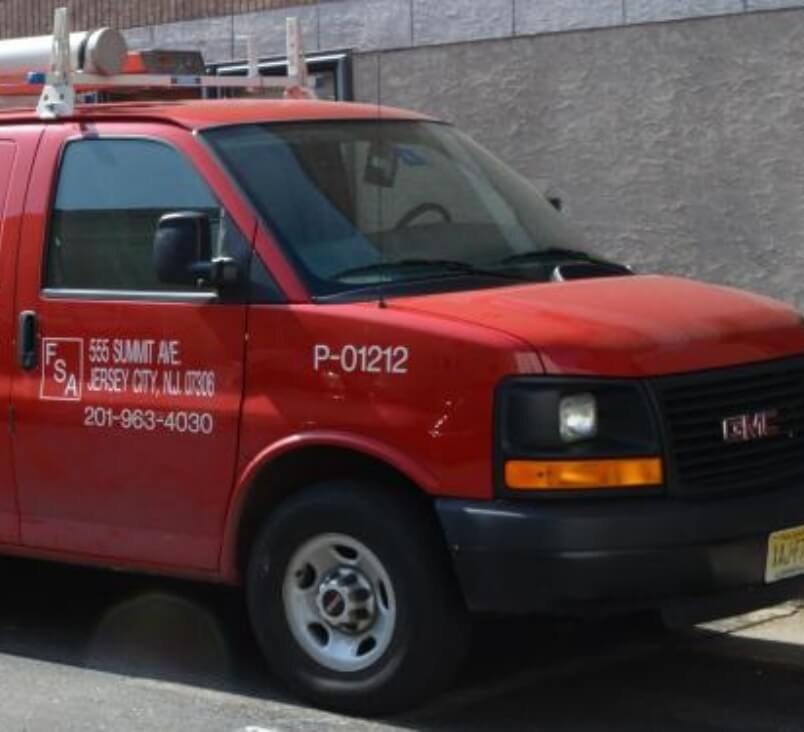 Testimonials
FSA is a fantastic company to work with, always prompt and responsive, looking forward to working with them again in the future.