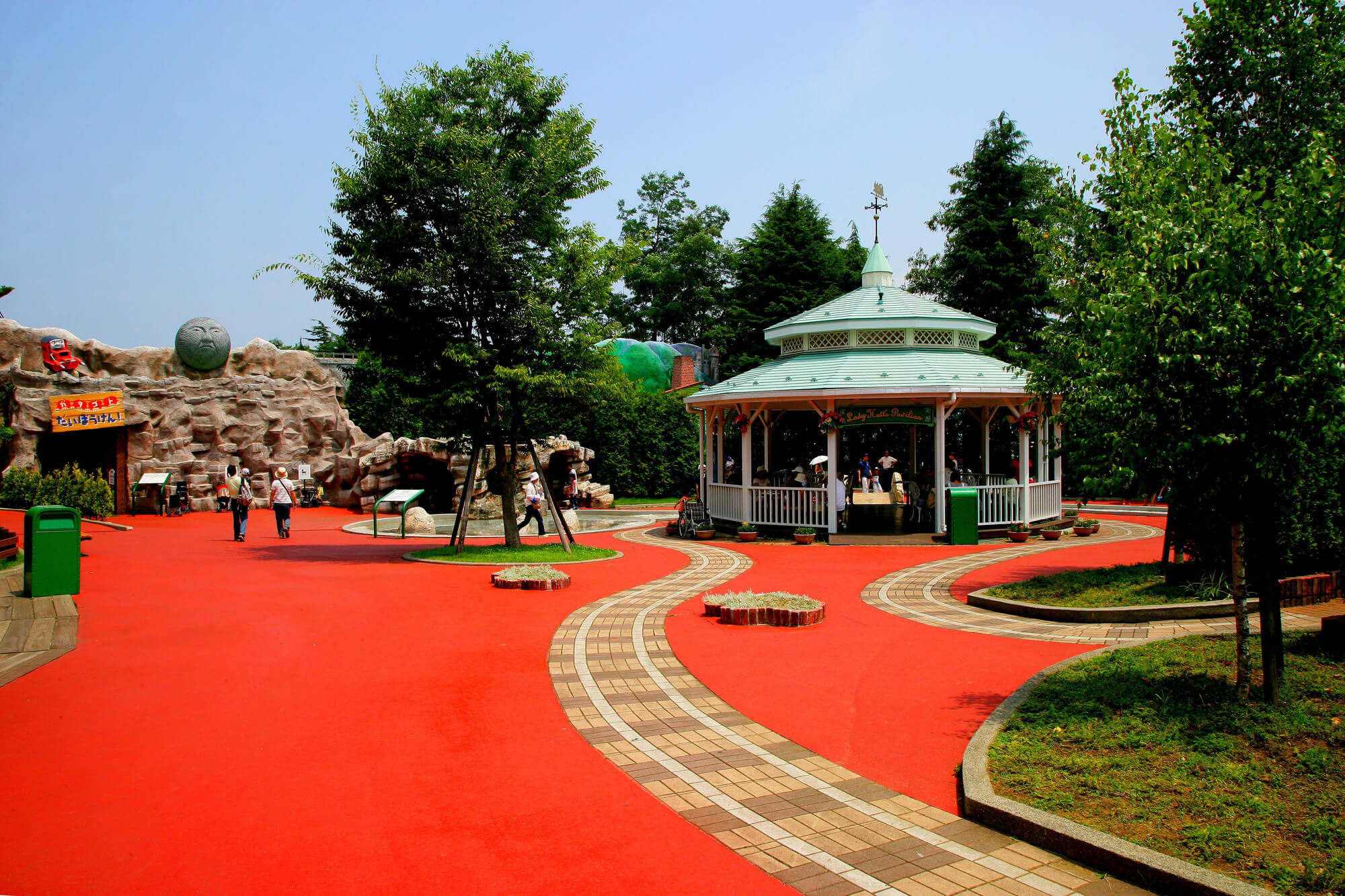 Consult our certified technicians at Fire Safety Alarms, Inc. to secure the most ideal fire protection solution for public facilities that meets your building's fire safety requirements. We are able to incorporate any specific design features you have in mind so you get to achieve your desired outcomes in your custom fire alarm system. By working closely with Edwards Systems Technology (EST), FSA is able to deliver to you first-rate systems that we personally design, install, and maintain.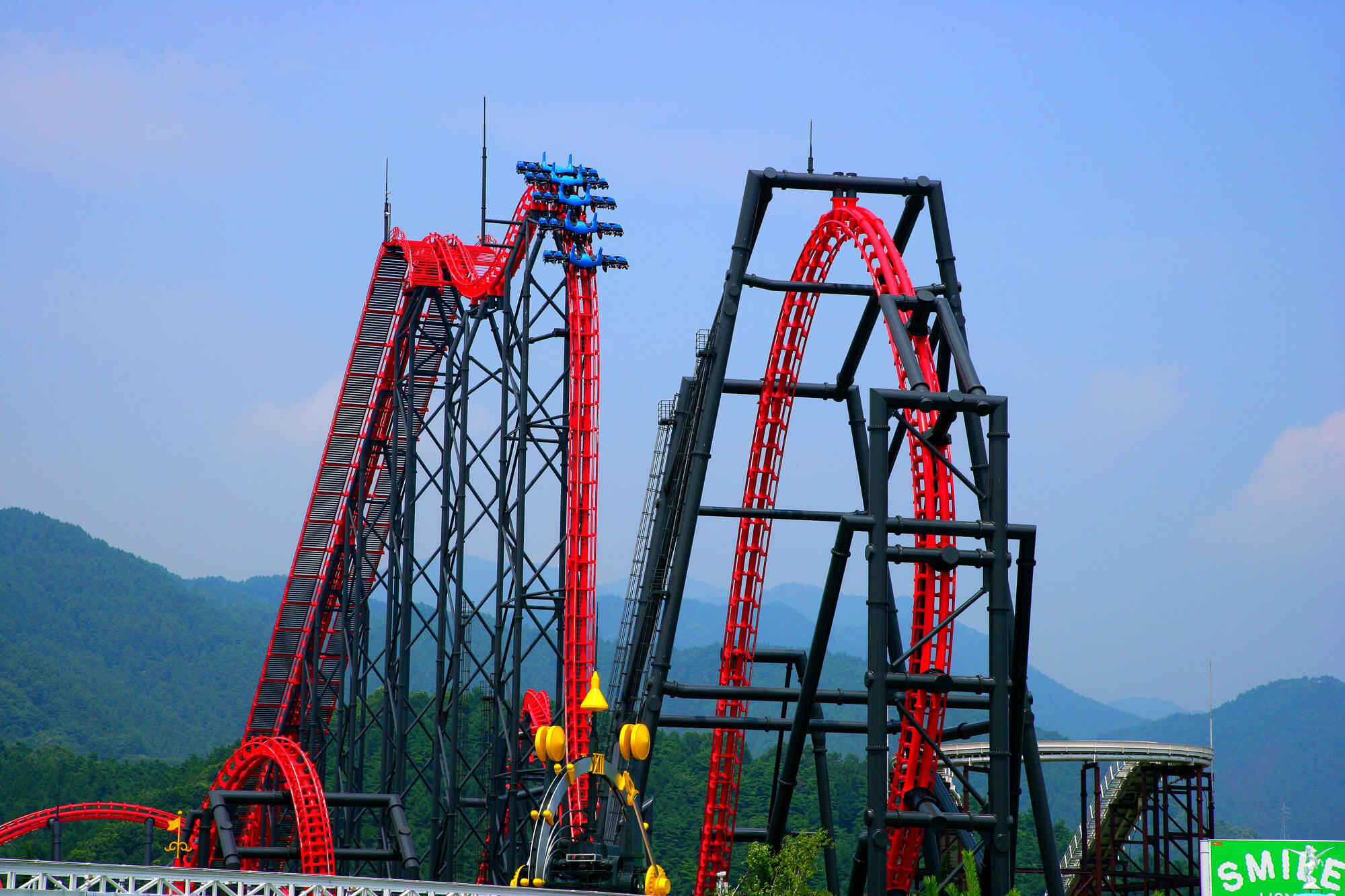 Understanding Public Facilities
A public facility provides people with typical services that they need on a daily basis which can include recreation, education, health, safety, and worship. Some instances of public facilities can include places like police stations, churches, hospitals, schools, and others.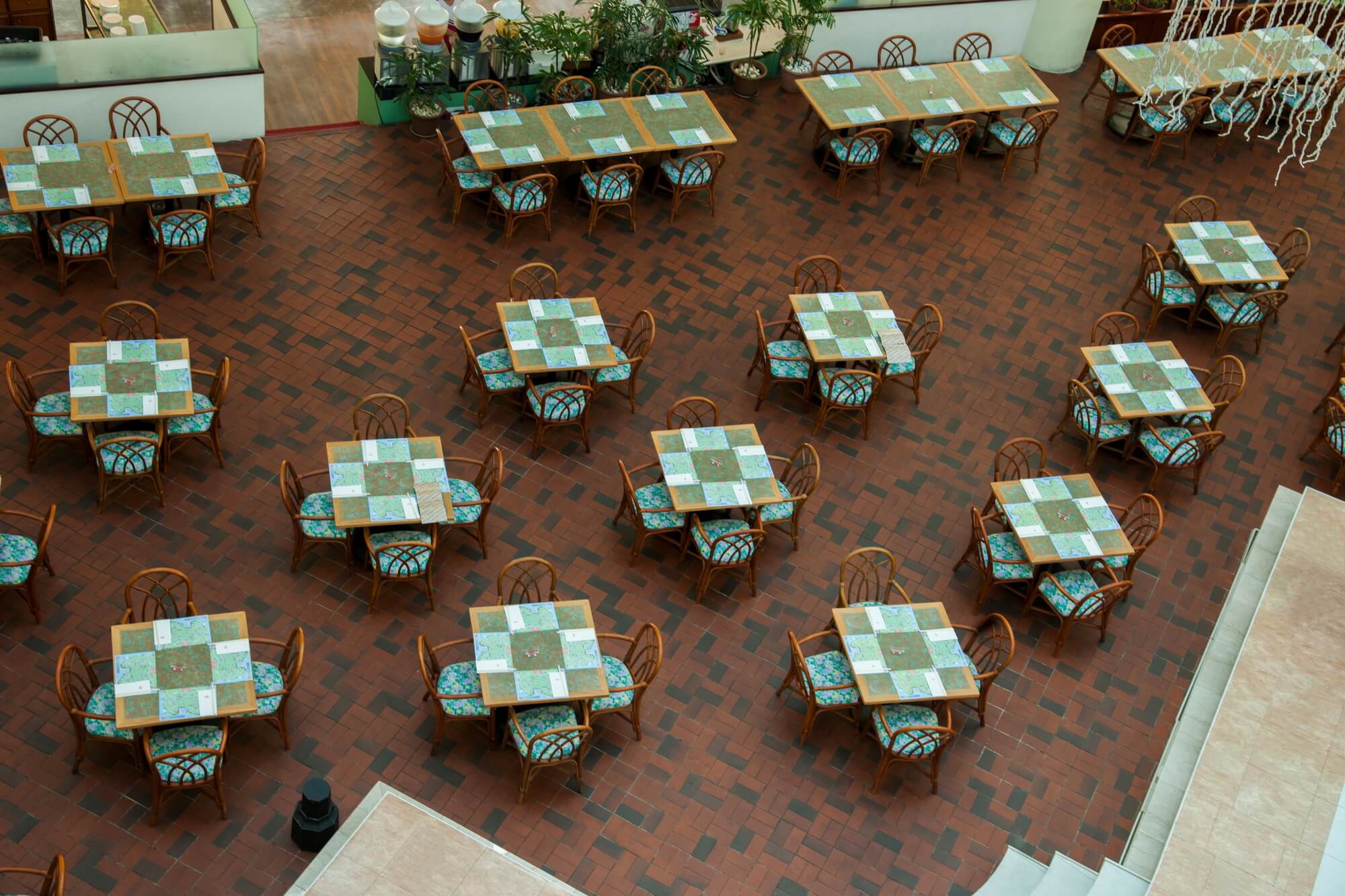 Why Do Public Facilities Need Fire Protection Solutions?
Fire safety is of the utmost importance in establishments that are visited by large numbers of people, such as major retail stores, universities, office buildings, and manufacturing plants. Large quantities of combustible material, combined with an abundance of oxygen and open space, have the potential to be a formula for a major catastrophe in the event that a fire breaks out. Hence, a fire protection solution is vital to be implemented in such a setting.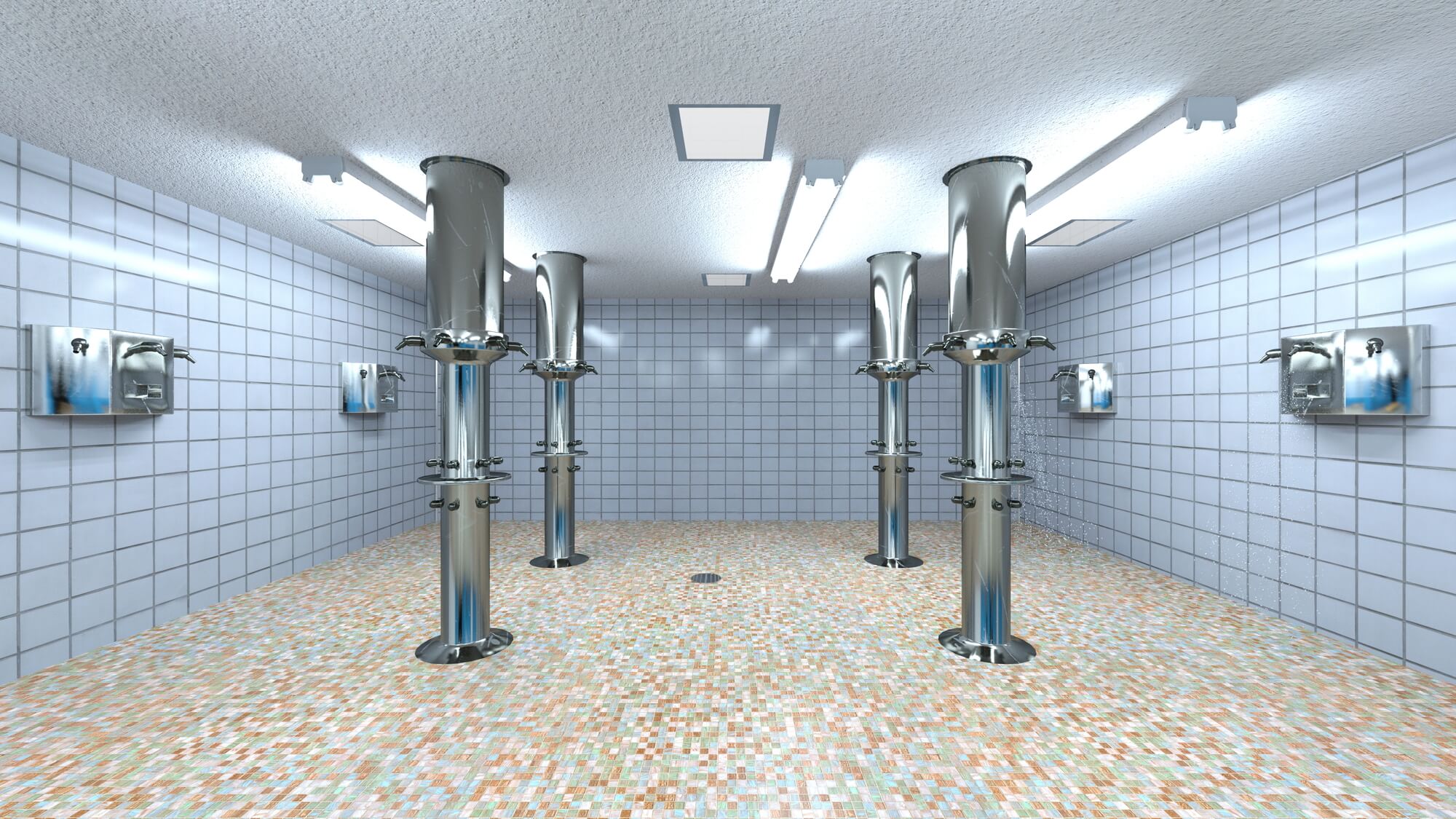 Why Choose Fire Safety Alarms, Inc. for Public Facilities?
Working with FSA lets you enjoy lasting quality and exceptional service at a great value. We team up with EST to provide you with cutting-edge fire alarm systems that are unlike any other in the current market. We engineer each fire alarm system by working with you closely to understand your precise fire protection needs and its different design elements. All of our technicians are properly certified and equipped with extensive industry expertise, delivering outstanding service at all times.
If you have any questions about our fire protection solutions for public facilities or to receive a free on-site estimate, feel free to call us today at (201) 963-4030.