Manhattan Trusted Fire Protection Experts
Fire Safety Alarms, Inc. is a full-service provider of cutting-edge fire alarm systems that are produced by Edwards Systems Technology (EST). Over the years, EST has incorporated various changes that are necessary to address the fire protection concerns of the NYC metropolitan area marketplace. Today, we have since installed thousands of EST fire alarm systems which we continue to service and maintain.
The industries we serve in Manhattan include:
Hospitality
Hospitals
Office Buildings
Under Construction
Public Facilities
Convention Centers
Transportation
Educational
Industrial
Retail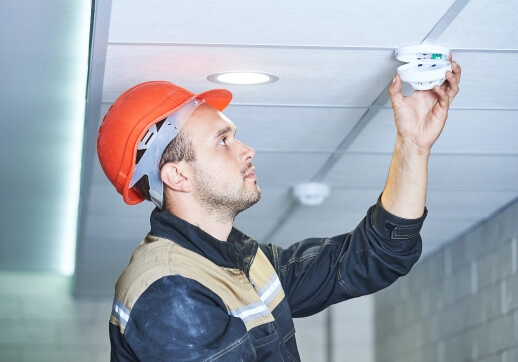 Full-Service Fire Alarm Systems in Manhattan
You can rely on FSA to deliver exceptional services that exceed your expectations. We can design, install, service, and maintain your fire alarm system to ensure your specific fire protection criteria are all duly fulfilled.
Fire Alarm Systems: Depending on the size of your building, we can install a suitable Edwards fire alarm system such as the EST-3 or EST I/O.
Emergency Management & Service: We are always prepared in the case of an emergency situation. Our certified technicians are available both during and after business hours.
Code Consulting: We work with the relevant code-enforcing authorities to explain each project's unique situation.
Fire Protection Design: We come up with the most suitable fire protection system based on your personal needs.
Performance-Based Design: Our team designs a fire alarm system that delivers reliable performance that meets your expectations.
Why Choose Fire Safety Alarms, Inc. in Manhattan?
Work with our certified, skilled technicians to achieve the desired outcomes you have in mind. We have helped countless building owners to install and maintain cutting-edge fire alarm system which has exceeded their expectations. Today, we still remain as the trusted service provider that offers full-service fire alarm design, installation, and maintenance services in one place. Our team is certified and skilled, and our company has all the necessary security and fire alarm systems licensed by New York State.
If you have any questions about our fire protection solutions in Manhattan, feel free to call us today at (201) 963-4030.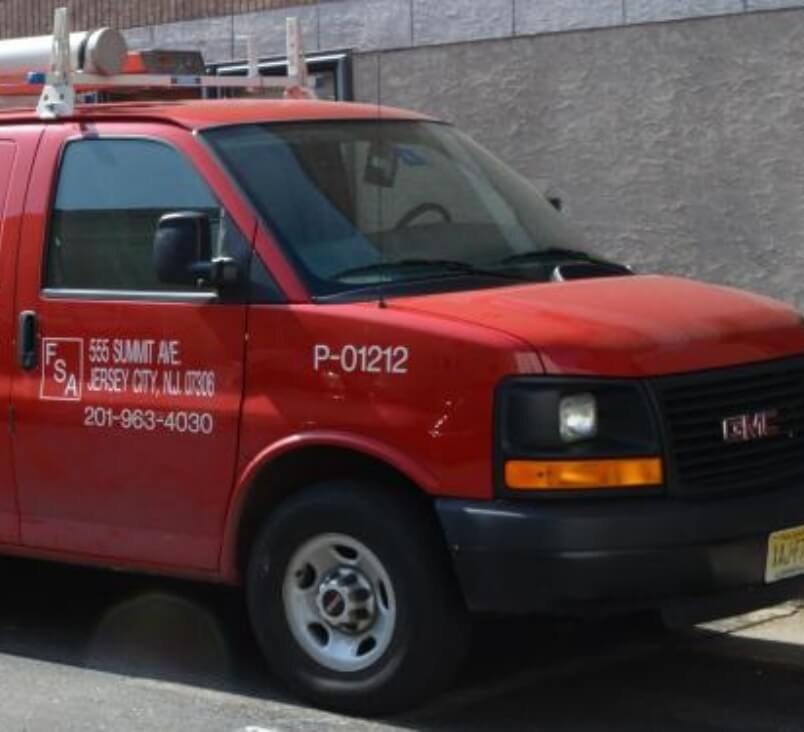 Testimonials
FSA is a fantastic company to work with, always prompt and responsive, looking forward to working with them again in the future.