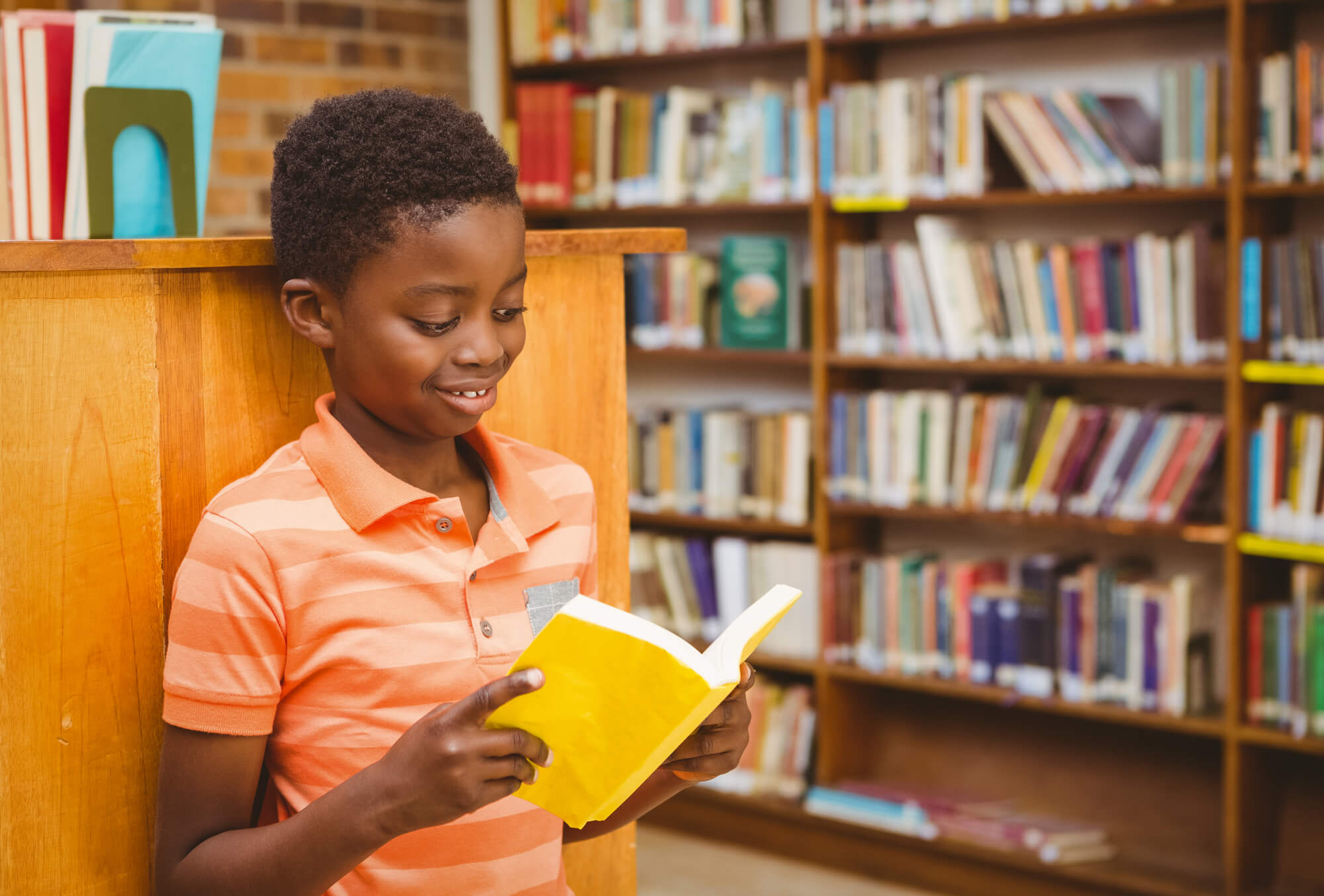 To protect your staff and property in an emergency, incorporate a fire protection solution into the infrastructure of your educational institution. You can trust Fire Safety Alarms, Inc. for expert services at a competitive price if you are searching for a full-service provider who can design, implement, and manage a proper fire alarm system that meets your design specs. Because we only employ the best in the industry, you can rest easy knowing that we are made up of qualified technicians.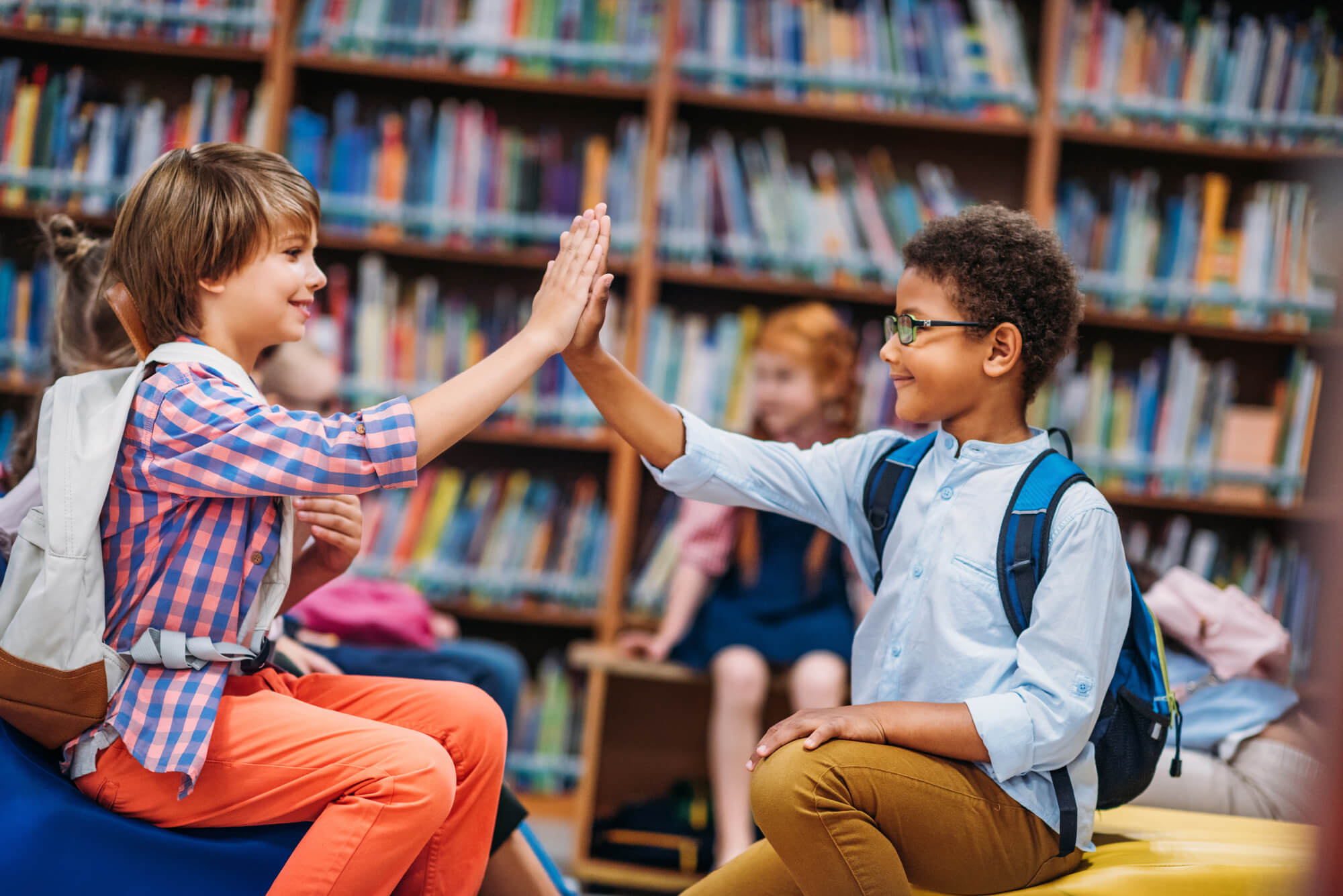 Understanding the Educational Sector
The educational sector is the basis of economic and social progress. It develops a meaningful perspective on life as people need real education to attain their true potential. Education is necessary to provide young people a head start so they get the opportunity to join the workforce with confidence and skills.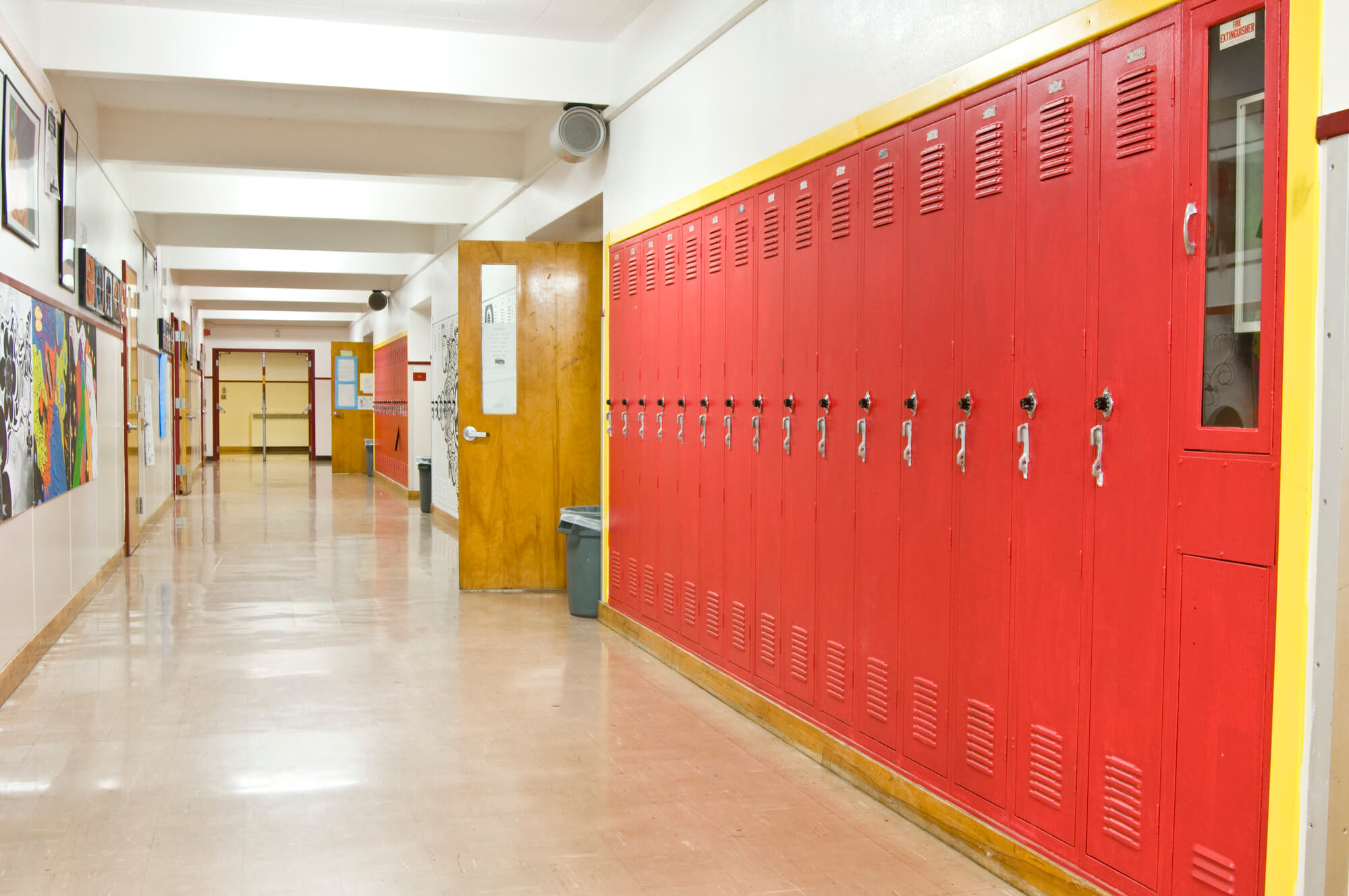 Why Do Educational Institutions Need Fire Protection Solutions?
Fire safety is critical in educational facilities, not only because it helps to preserve lives but also because it helps to avoid severe property damage and delays in the teaching curriculum. Additionally, everyone in a building can benefit from receiving fire safety education. This kind of training will keep everyone on the property safe.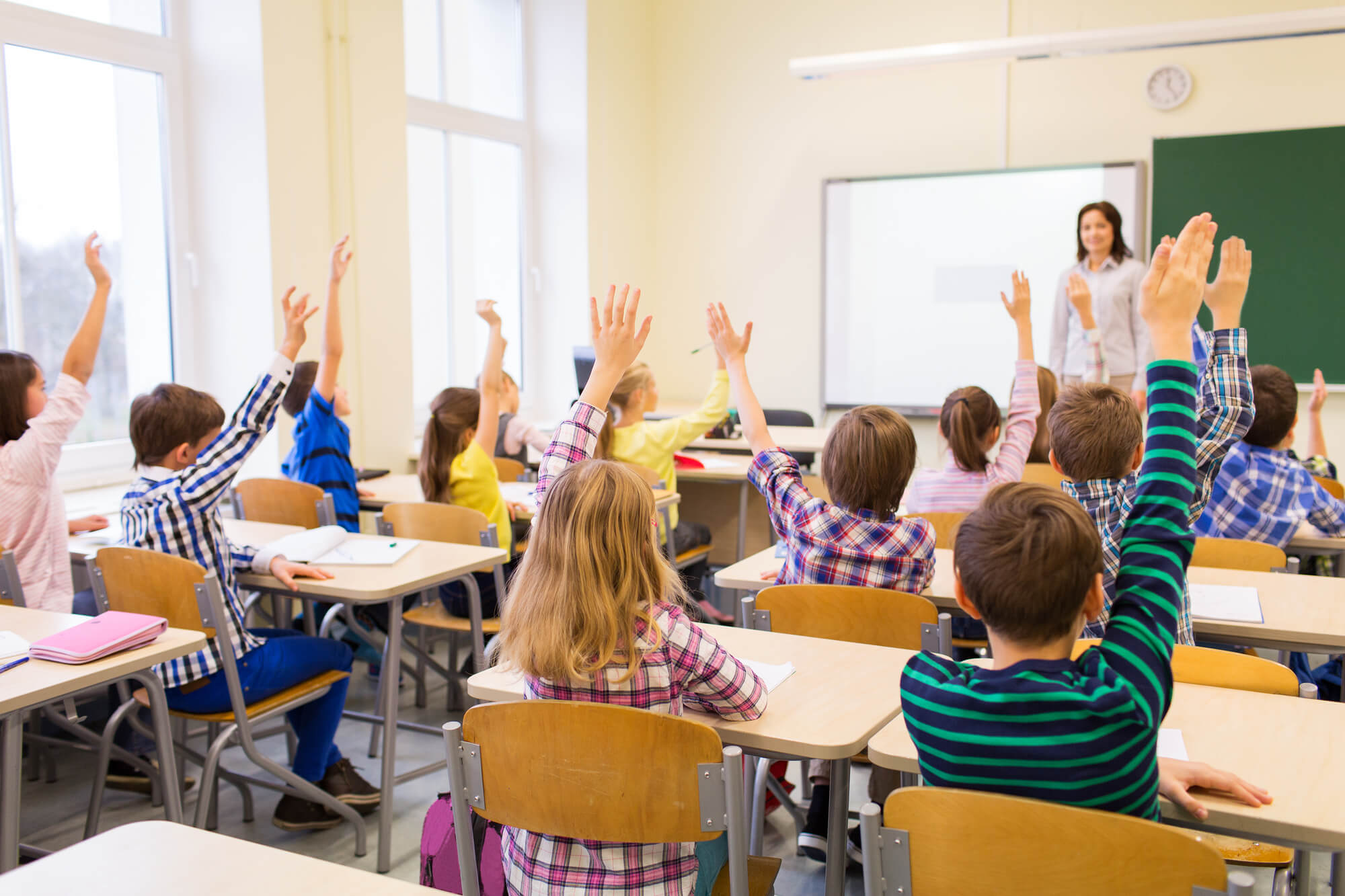 Why Choose Fire Safety Alarms, Inc. for Educational Institutions?
To meet the fire safety requirements of your educational institution, FSA can assist you in designing and installing a unique fire alarm system. We are professionals in the field because we have highly qualified specialists and since several top officers of the New York Fire Department founded our business. Our technicians are all NICET-certified, and we have a New York State license for security and fire alarm systems.
If you have any questions about our fire protection solutions for the educational sector or to receive a free on-site estimate, feel free to call us today at (201) 963-4030.