New York City Trusted Fire Protection Experts
Choose Fire Safety Alarms, Inc. for highly reliable fire alarm systems engineered by Edwards Systems Technology (EST). We have been servicing multiple properties for well over 30 years and we believe that we can also help you maintain a state-of-the-art system that meets your unique needs. We will analyze the fire protection needs of your building and engineer and install the most ideal system that is set to deliver the desired outcomes.
The industries we serve in New York City include:
Hospitality
Hospitals
Office Buildings
Under Construction
Public Facilities
Convention Centers
Transportation
Educational
Industrial
Retail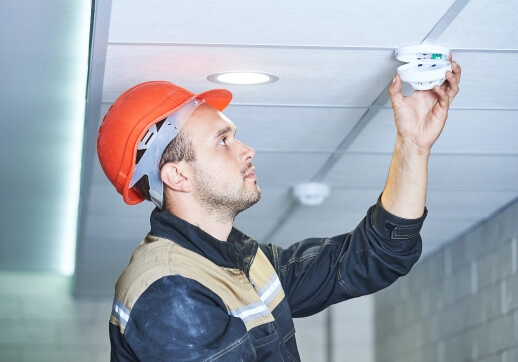 Full-Service Fire Alarm Systems in New York City
Fire Safety Alarms, Inc. is a full-service provider of cutting-edge fire alarm systems engineered by EST. We are a loyal partner who truly has complete faith in the service quality and full compliance of EST systems.
Fire Alarm Systems: We carry an extensive lineup of EST fire alarm systems which are all cutting-edge to meet today's marketplace needs in the NYC metropolitan area.
Emergency Management & Service: We provide emergency service response 24 hours a day and 7 days a week. No requests are left unattended even after business hours.
Code Consulting: We maintain full compliance with our alarm systems through code consulting with the relevant authorities.
Fire Protection Design:We ensure to incorporate your specific design features into your fire alarm system to ensure your requirements are met.
Performance-Based Design: We make use of a design-oriented approach to create a system that delivers the type of performance you expect.
Why Choose Fire Safety Alarms, Inc. in New York City?
Never miss a deadline with FSA! We work efficiently as a team that is made up of certified and skilled technicians. We start off with a quotation to ensure that we are indeed meeting your expectations at the right price. Our company is properly licensed and our team is all fully certified and highly trained in every aspect of fire protection. With over 30 years of industry expertise, rest assured that you are only receiving exceptional service facilitated by industry leaders.
If you have any questions about our fire protection solutions in New York City, feel free to call us today at (201) 963-4030.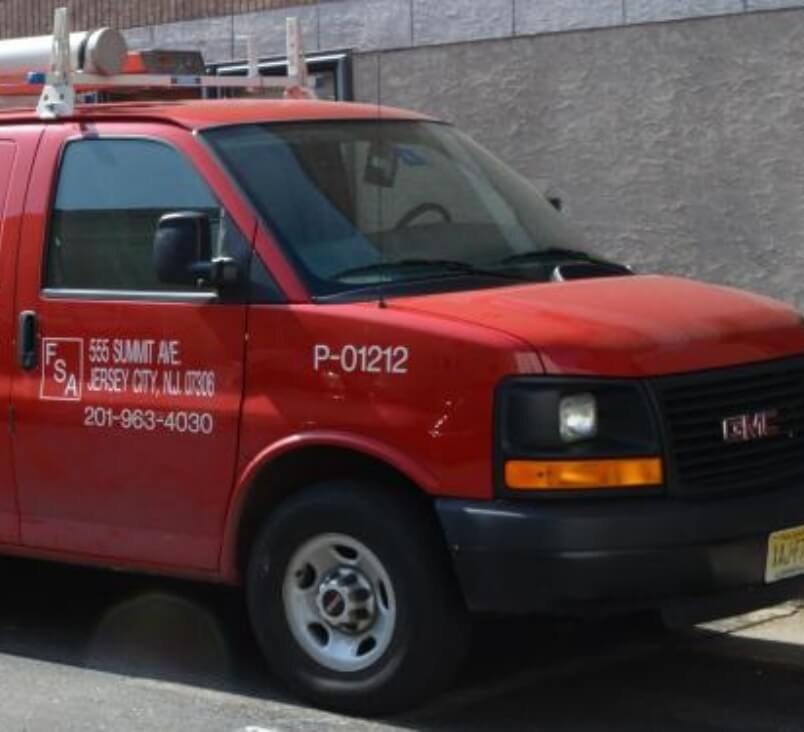 Testimonials
FSA is a fantastic company to work with, always prompt and responsive, looking forward to working with them again in the future.