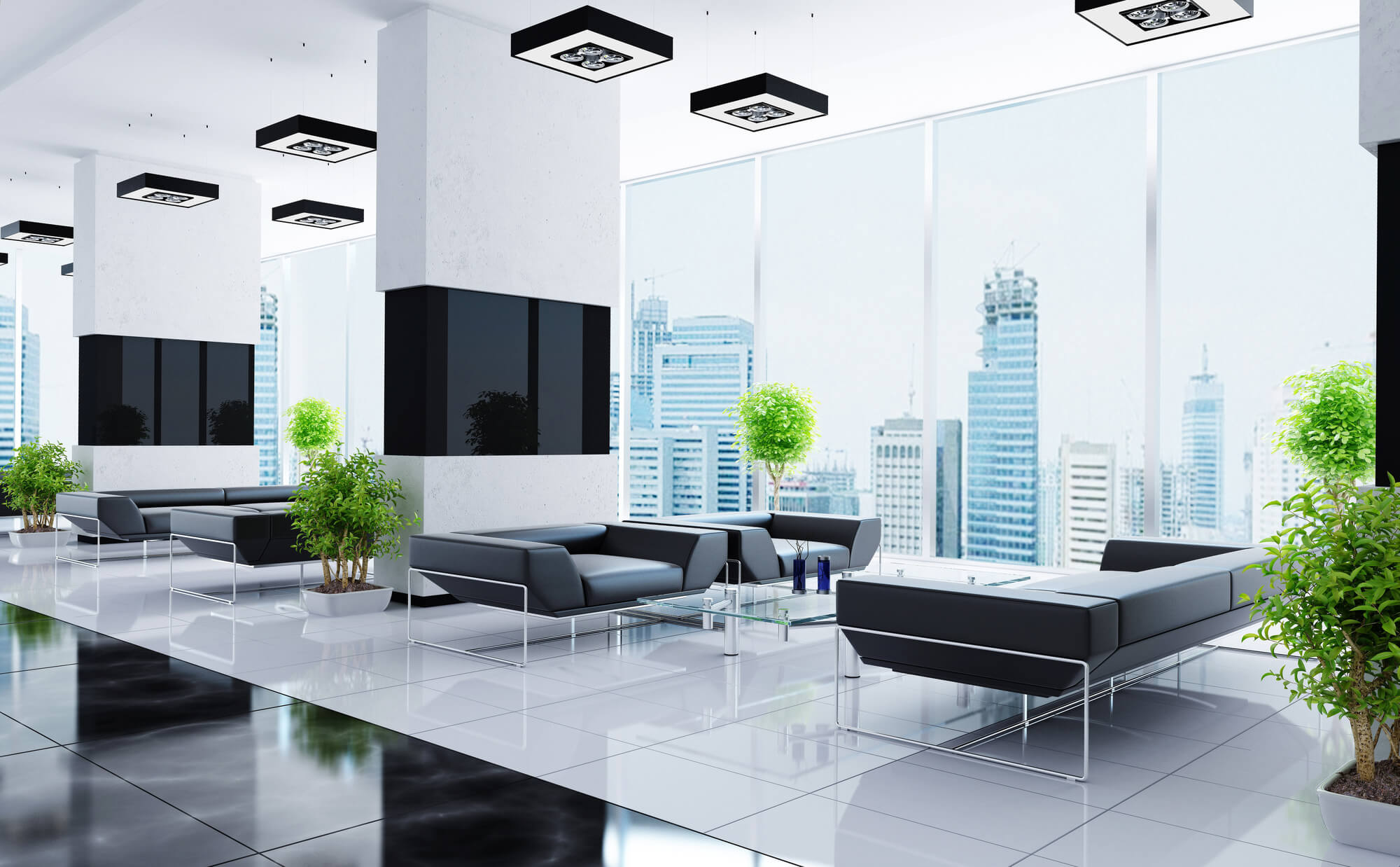 Incorporate a fire protection solution for office buildings as part of your property's infrastructure to safeguard your employees and assets in case of an emergency. If you are looking for a full-service provider that can design, install, and maintain a suitable office building fire protection solution, rely on Fire Safety Alarms, Inc. for professional services at a great value. We are made up of certified technicians so rest assured that you will only be working with the best in the field.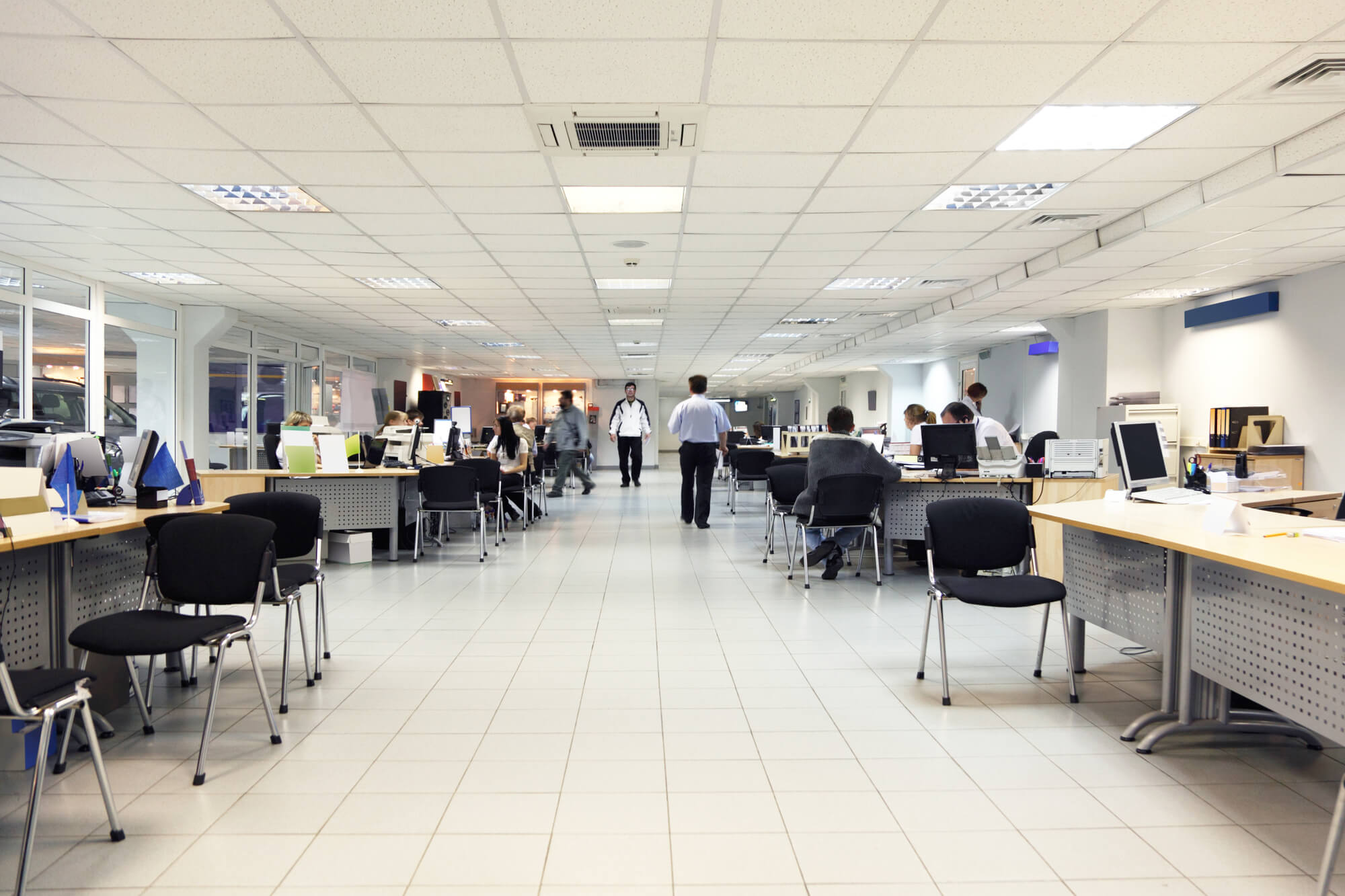 Understanding Office Buildings
An office building provides a place for people to work either in administrative or managerial roles. These workers often take up specific areas around the office building, and they are usually given office furniture pieces such as computers, desks, cabinets, and more that help facilitate their daily duties. An office building may also be a workplace for maintenance staff that takes care of the overall management of the property.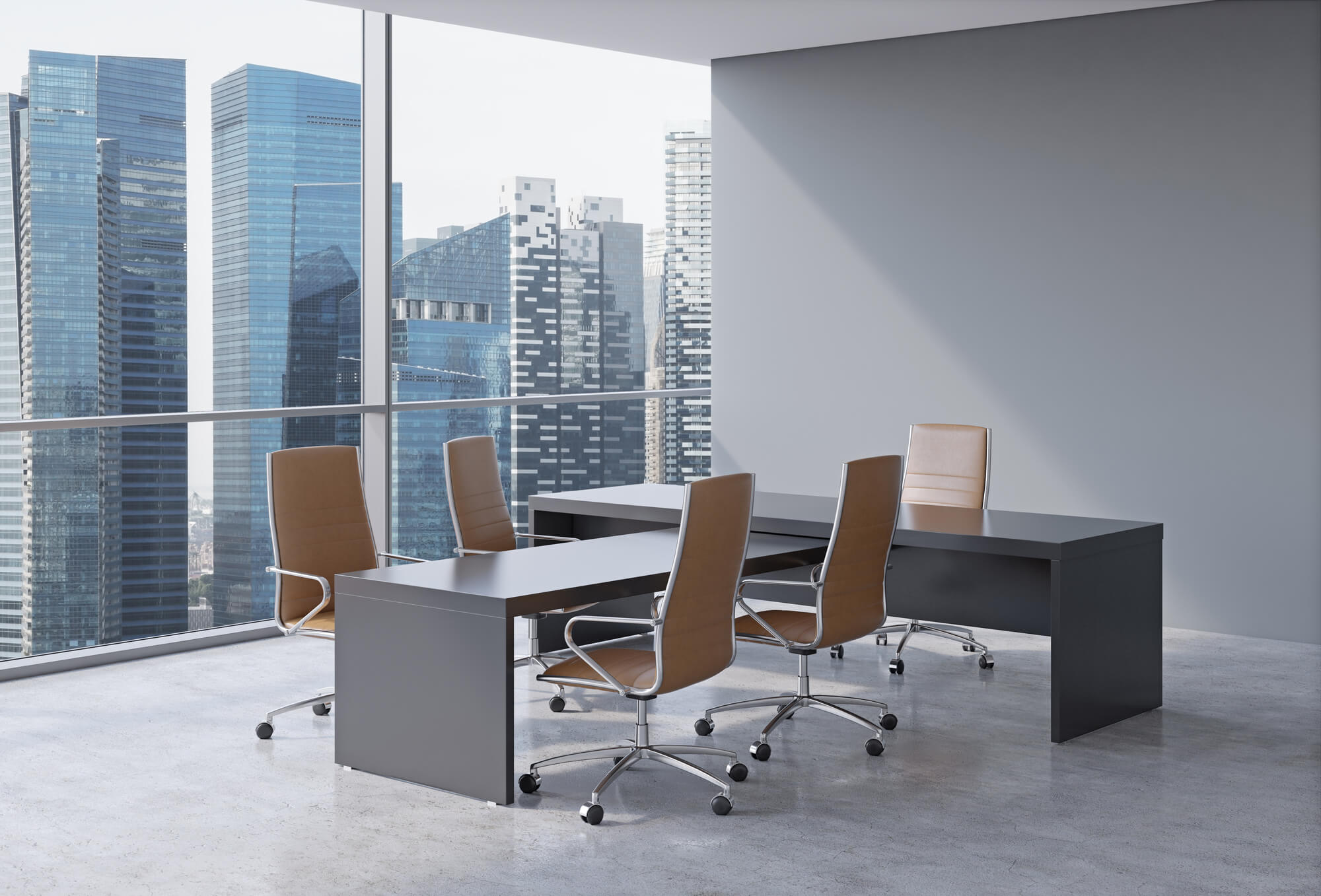 Why Do Office Buildings Need Fire Protection Solutions?
It is important to have security that does not take breaks when you are working in a busy property like an office building, which always witnesses regular foot traffic. Making a reliable fire protection system as part of the building's infrastructure is extremely vital to maintain the safety of the people working inside as well as the security of the assets and valuables in the event of an emergency situation.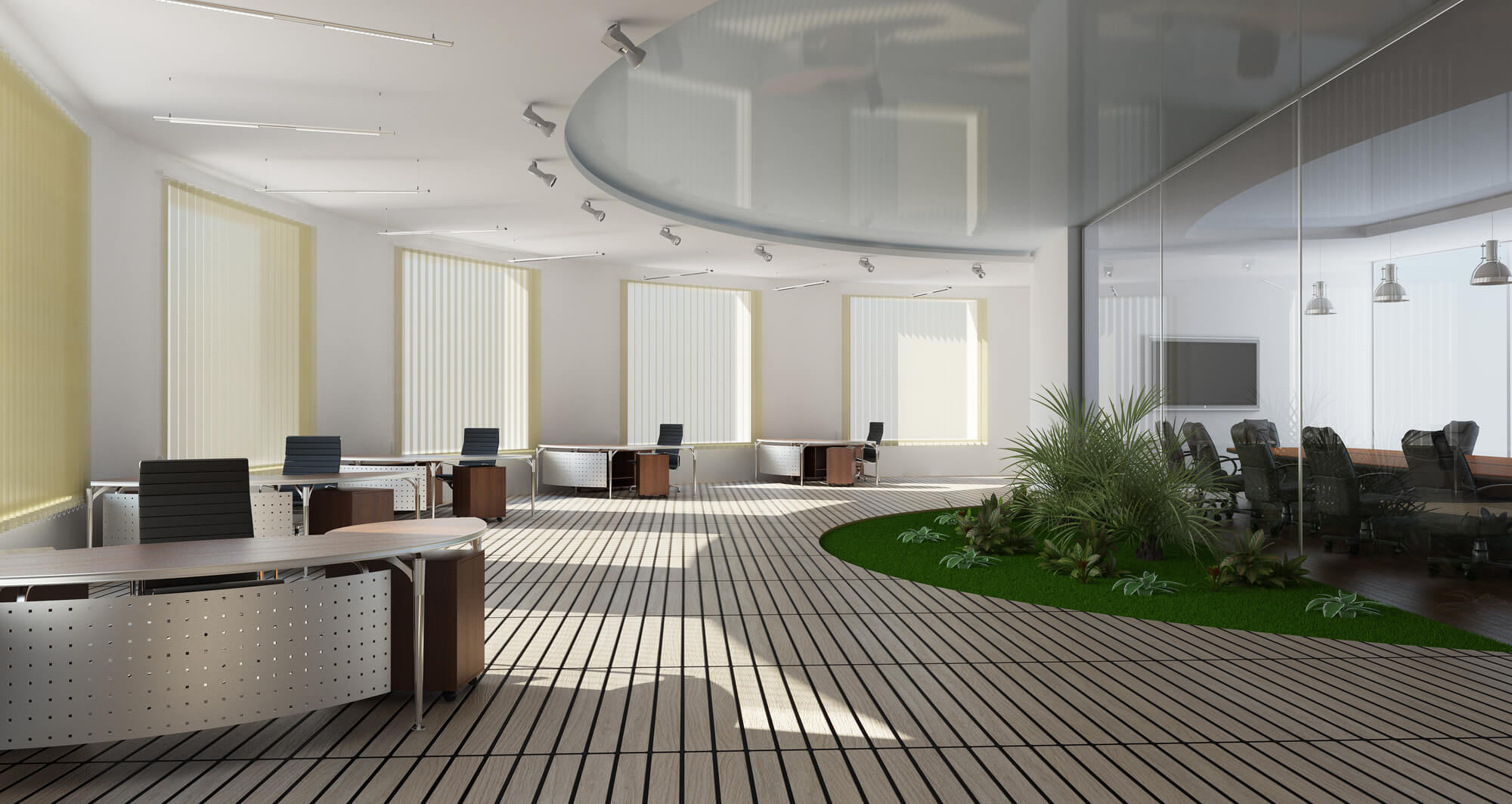 Why Choose Fire Safety Alarms, Inc. for Office Buildings?
FSA can help you design and install a custom fire alarm system that meets the fire safety needs of your office building. We are made up of trained technicians and our company was founded by a number of chief officers of the New York Fire Department, making us experts in the industry. We are licensed by New York State for fire alarm systems and security and all of our technicians are NICET-certified.
If you have any questions about our fire protection solutions for office buildings or to receive a free on-site estimate, feel free to call us today at (201) 963-4030.