Essex Trusted Fire Protection Experts
Top-class fire alarm systems are produced by Edwards Systems Technology (EST), and Fire Safety Alarms, Inc. is a full-service provider of a wide lineup of EST systems. To meet the market's fire safety concerns in the NYC metropolitan region, EST has implemented a number of adjustments throughout the years into its systems. We currently service and maintain thousands of EST fire alarm systems that we installed in the past while offering new installations.
The industries we serve in Essex include:
Hospitality
Hospitals
Office Buildings
Under Construction
Public Facilities
Convention Centers
Transportation
Educational
Industrial
Retail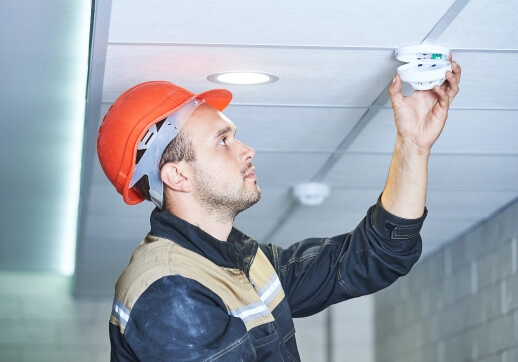 Full-Service Fire Alarm Systems in Essex
FSA will consistently provide great services that go above and beyond your expectations. To guarantee that your unique fire protection requirements are properly met, we can design, install, service, and maintain your fire alarm system.
Fire Alarm Systems: We may install a suitable EST fire alarm system, such as the EST-3 or EST I/O, depending on the size of your building.
Emergency Management & Service: In the event of an emergency, we are always ready. We have qualified technicians on call both during regular business hours and after hours.
Code Consulting: We collaborate with the appropriate code enforcement agencies to explain the particular circumstances of each project.
Fire Protection Design: Taking into account your unique requirements, we develop the best fire protection system.
Performance-Based Design: : Our team can create a fire alarm system that performs dependably and lives up to your expectations.
Why Choose Fire Safety Alarms, Inc. in Essex?
Working with our knowledgeable, qualified specialists will help you get the outcomes that you are after. Many building owners have benefited from our help in establishing and maintaining state-of-the-art fire alarm systems that far exceed their expectations. We continue to still be the trusted service provider that offers fire alarm design, installation, and maintenance in one easy location. Our entire team is trained and certified, and New York State has given our company all necessary permits for security and fire alarm systems.
If you have any questions about our fire protection solutions in Essex, feel free to call us today at (201) 963-4030.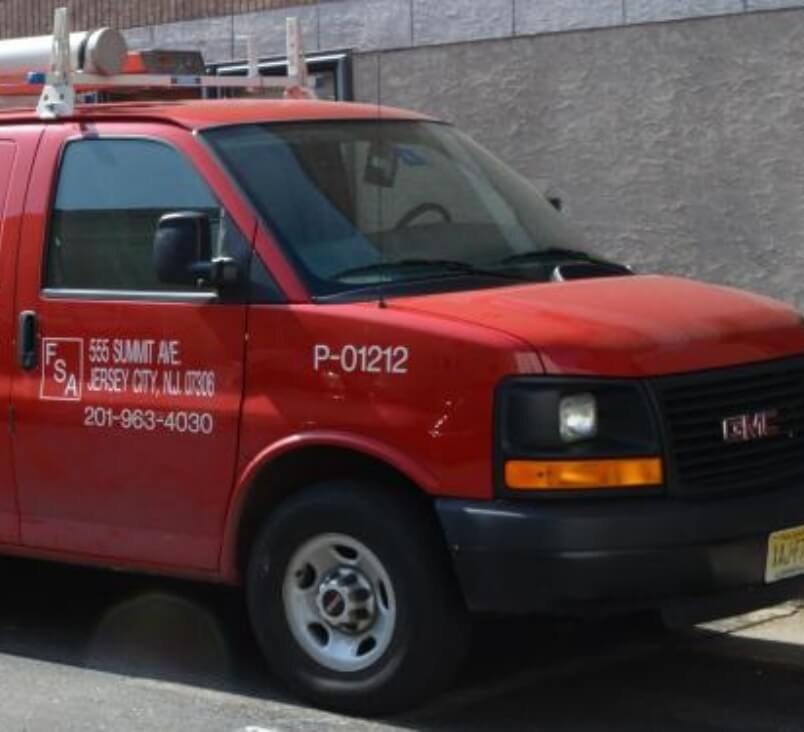 Testimonials
FSA is a fantastic company to work with, always prompt and responsive, looking forward to working with them again in the future.