Passaic Trusted Fire Protection Experts
For all of your building's fire safety requirements, turn to Fire Safety Alarms, Inc. Fire protection engineering, fire alarm design, inspection, and installation are our areas of expertise. We have the State of New York-issued security and fire alarm system permits, and all of our technicians are NICET-certified.
The industries we serve in Passaic include:
Hospitality
Hospitals
Office Buildings
Under Construction
Public Facilities
Convention Centers
Transportation
Educational
Industrial
Retail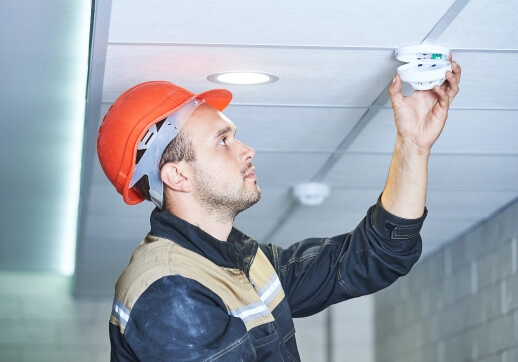 Full-Service Fire Alarm Systems in Passaic
FSA offers comprehensive fire alarm design, installation, service, and maintenance in one location to meet your fire protection needs. We are an authorized representative of Edwards Systems Technology (EST), and our procedures and personnel are certified by the manufacturer.
Fire Alarm Systems: As an EST strategic partner, we provide a variety of state-of-the-art fire alarm systems that are ideal for the NYC metropolitan market.
Emergency Management & Service: Emergency response can be facilitated at any time of day or night. After hours, your call will be directed to an answering service, which will connect you with one of our technicians, who will react in a timely manner.
Code Consulting: In order to construct a system that is appropriate for your building's infrastructure, we will address your fire protection concerns by working with the relevant authorities.
Fire Protection Design: We will take into account any design preferences you may have in order to develop an effective fire alarm system for your property.
Performance-Based Design: Using a goal-oriented design approach, we are able to build a fire alarm system that caters to certain performance-related requirements such as user comfort, operating expenses, alarm size, energy use, and more.
Why Choose Fire Safety Alarms, Inc. in Passaic?
We will create an estimate based on your specific user requirements to ensure you get the required results within your budget. The countless business owners we have helped so far to design their preferred fire alarm systems continue to employ our maintenance services as a result of their trust in our personnel. So, you can relax knowing that you will only work with the best in the business. Our team of trained technicians—all of whom are completely certified—works diligently to complete every task on schedule using top-notch instruments and employing extensive industry expertise.
If you have any questions about our fire protection solutions in Passaic, feel free to call us today at (201) 963-4030.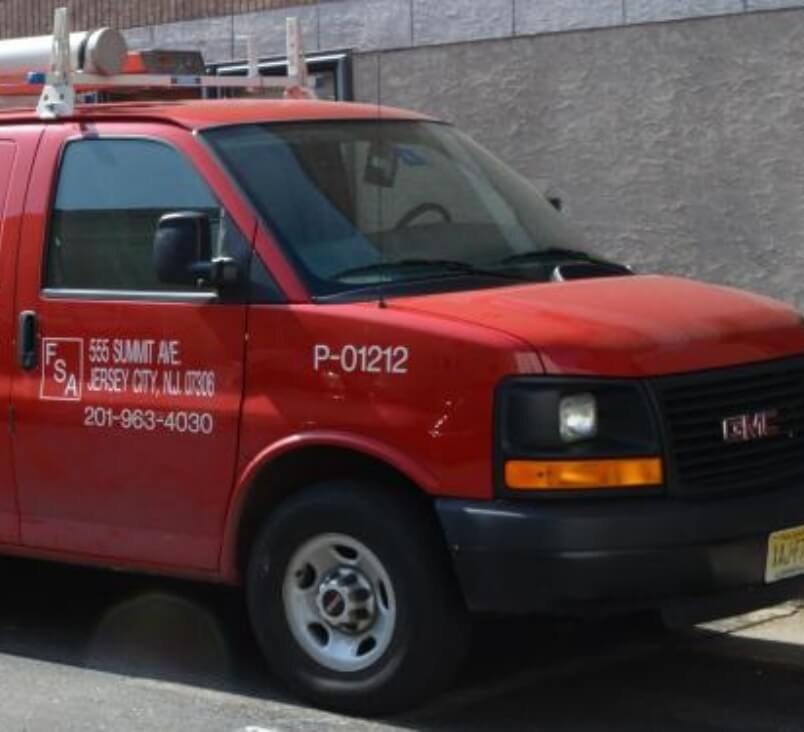 Testimonials
FSA is a fantastic company to work with, always prompt and responsive, looking forward to working with them again in the future.