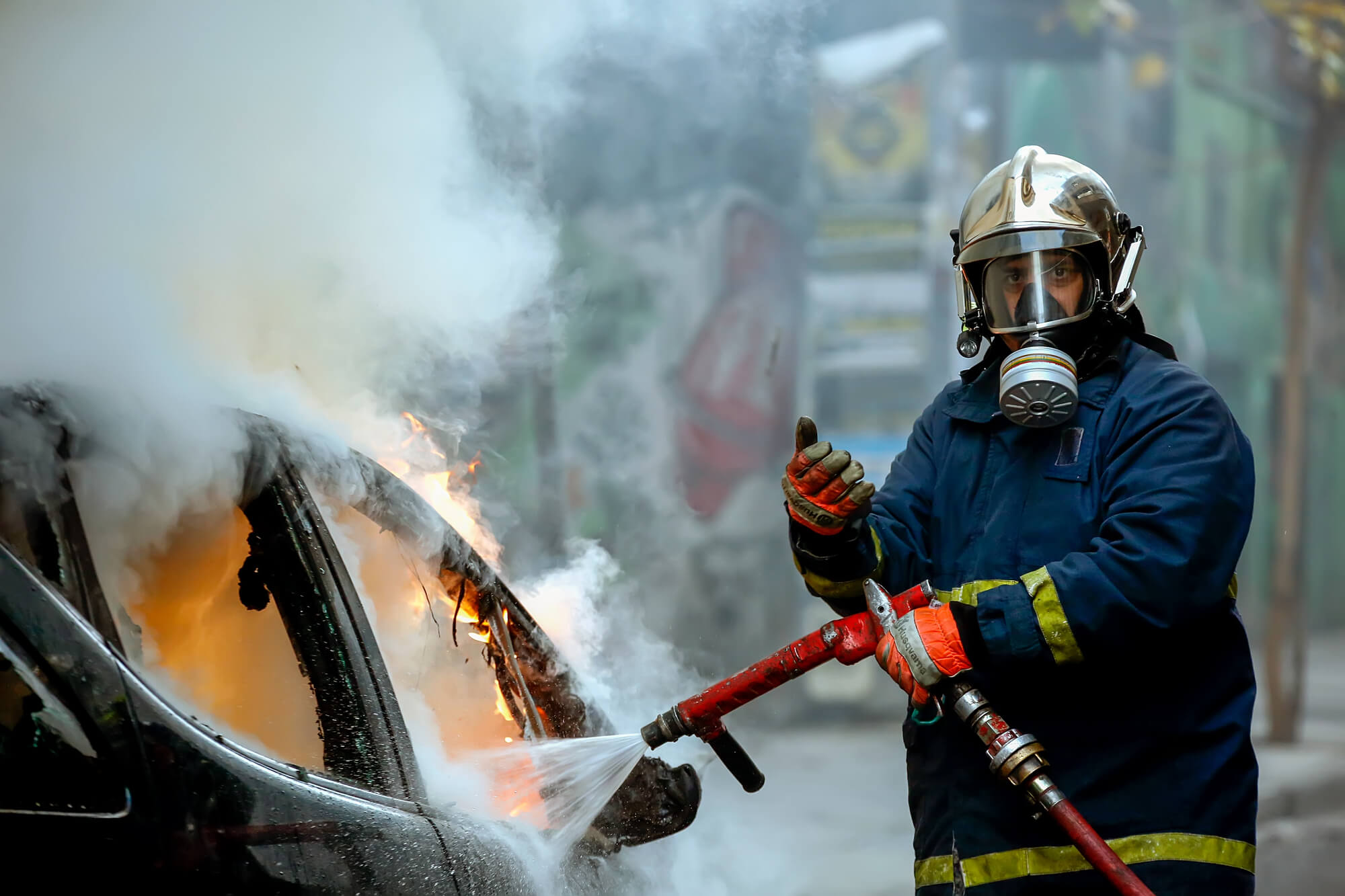 To offer our clients with top-notch fire alarm systems, Fire Safety Alarms, Inc. closely collaborates with Edwards Systems Technology (EST). We can engineer, install, and maintain the best system for you if you are wanting to put in place a fire protection solution for your vehicles and other aspects of your transportation business. Since we have been in operation for more than 30 years, we are able to produce outcomes that are promising and systems that are highly durable.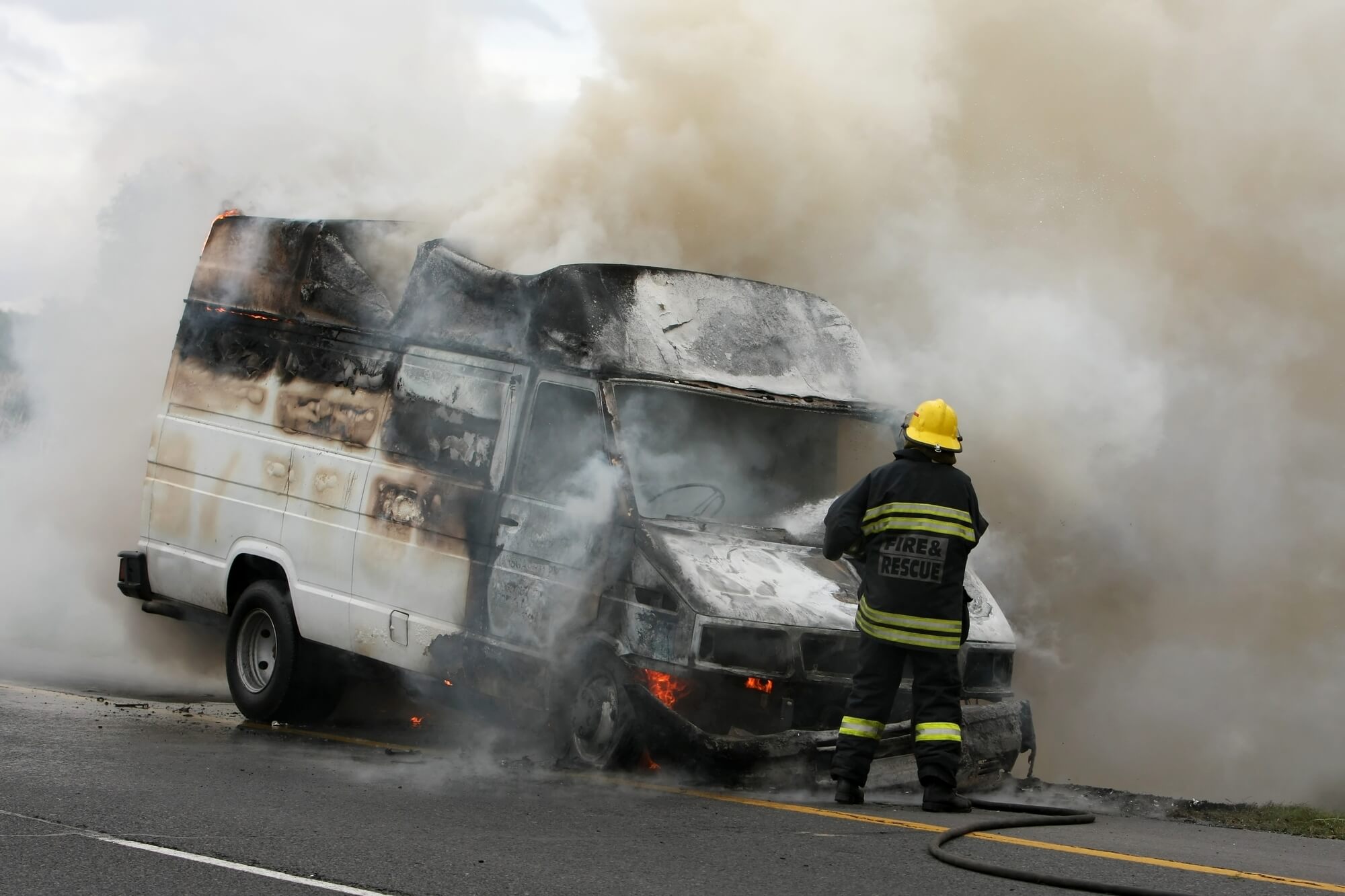 Understanding the Transportation Industry
The transportation industry involves any business or organization that operates for the purpose of transporting people and goods from one location to another whether by highway, rail, water, or air. The industry also encompasses all services and operations connected to the moving of the people and goods therewith which can include warehousing or storing of the relevant property.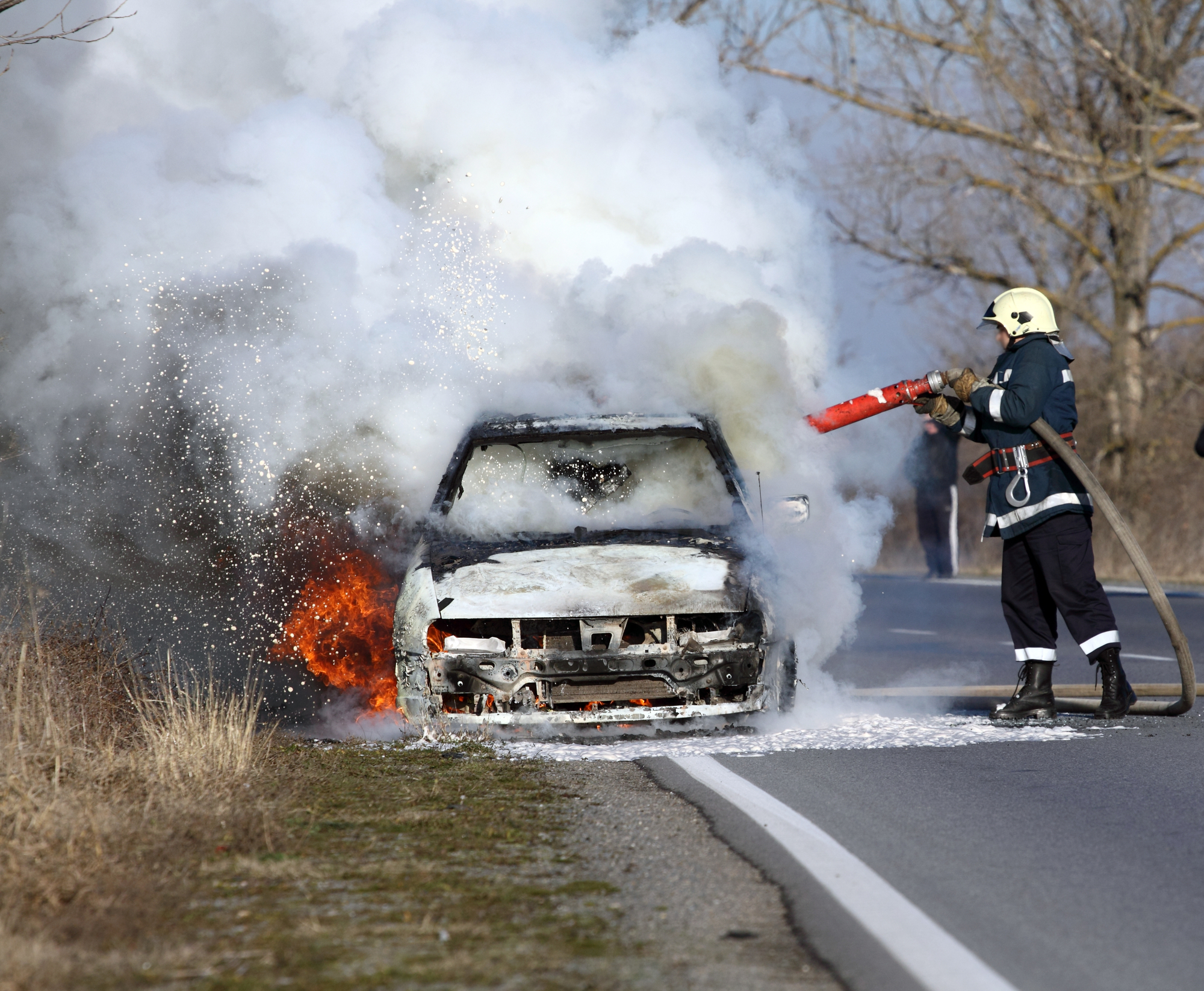 Why Does the Transportation Industry Need Fire Protection Solutions?
As the transportation facilities are spread out over a vast region, it is imperative that they have fire protection in place to prevent a fire from spreading and endangering both people and their property as well as their cargo.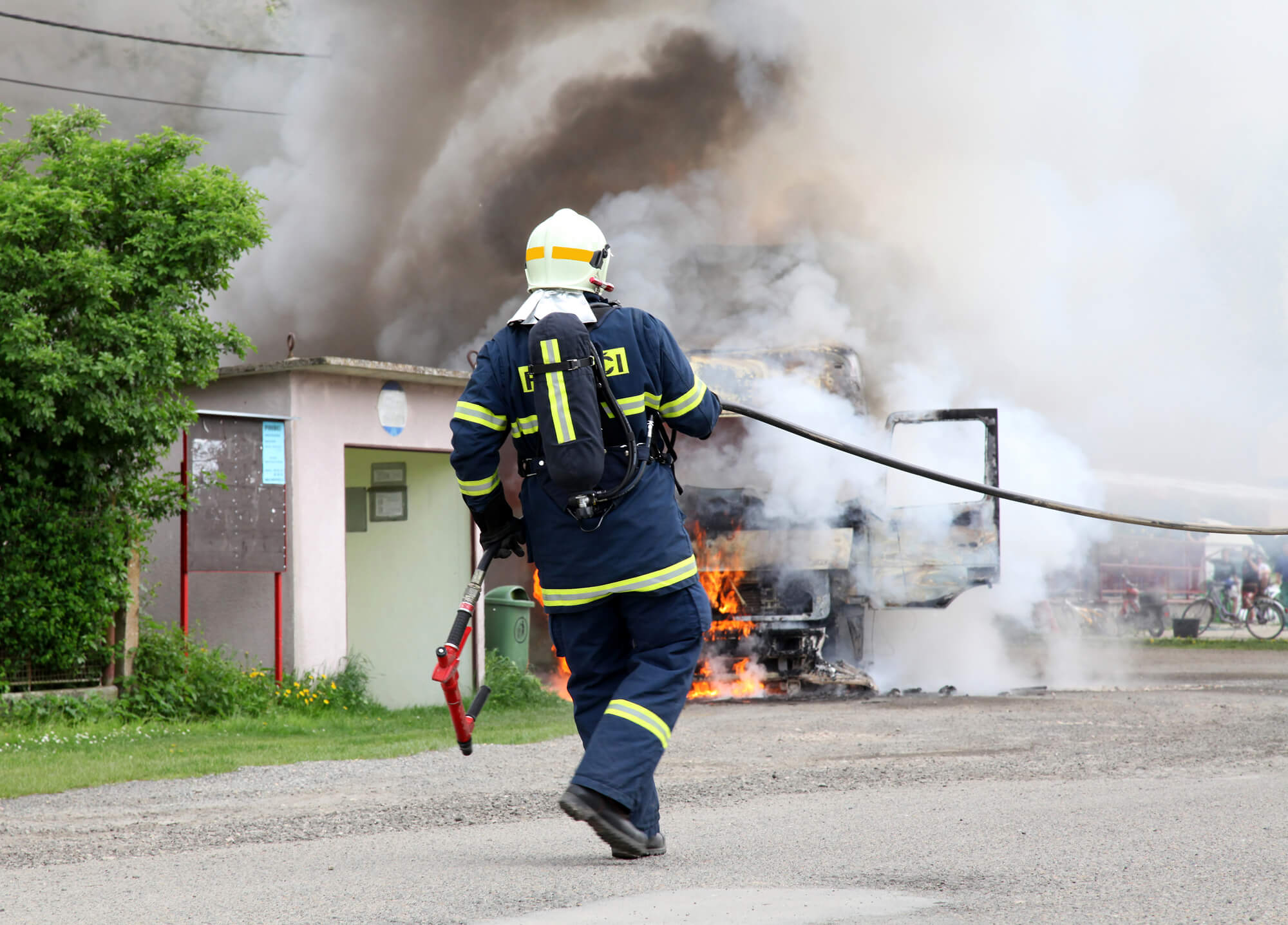 Why Choose Fire Safety Alarms, Inc. for the Transportation Industry?
For all of your fire protection requirements, rely on FSA. We have certified technicians that are ready 24 hours a day to provide emergency response. We have worked on innumerable properties over the past three decades, so we have the know-how and cutting-edge tools required to satisfy your fire safety needs. We make it a priority to provide the highest level of customer care while still providing excellent pricing so you get the best of both worlds.
If you have any questions about our fire protection solutions for the transportation industry or to receive a free on-site estimate, feel free to call us today at (201) 963-4030.