Hudson Trusted Fire Protection Experts
Fire Safety Alarms, Inc. is the organization you can rely on for all of your building's fire safety needs. We specialize in fire protection engineering, fire alarm design, inspection, and fire alarm installation. Our technicians are all N.I.C.E.T. certified, and we possess the required permits for security and fire alarm systems provided by the State of New York.
The industries we serve in Hudson include:
Hospitality
Hospitals
Office Buildings
Under Construction
Public Facilities
Convention Centers
Transportation
Educational
Industrial
Retail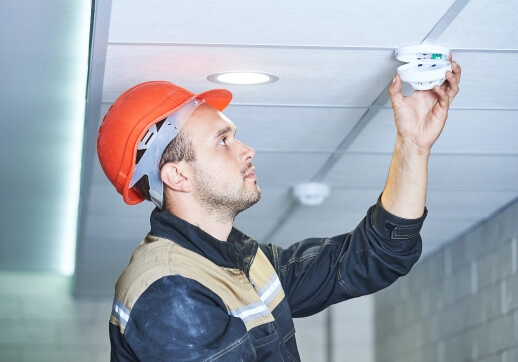 Full-Service Fire Alarm Systems in Hudson
To meet your fire protection needs, FSA provides full-service fire alarm design, installation, service, and maintenance in one location. We are Edwards Systems Technology's (EST) representative, and both our employees and our practices have manufacturer certification.
Fire Alarm Systems: We offer a selection of modern fire alarm systems that are perfect for the NYC metropolitan market as an EST strategic partner.
Emergency Management & Service: Every hour of the day or night can be used to facilitate emergency response. Your call will be routed to an answering service after hours, which will link you with our technicians, who will respond in a matter of minutes.
Code Consulting: We will address your fire protection concerns to create a suitable system based on your building infrastructure.
Fire Protection Design: For the purpose of designing an appropriate fire alarm system, we will take into consideration any design preferences you may have.
Performance-Based Design: We can create a fire alarm system using a goal-oriented design method that addresses particular performance-related needs including user comfort, operational costs, alarm size, energy use, and more.
Why Choose Fire Safety Alarms, Inc. in Hudson?
To make sure you obtain the desired outcomes within your budget, we will develop an estimate based on your unique user requirements. As a result of their confidence in our staff, the numerous business owners we have assisted thus far in the development of their preferred fire alarm systems continue to use our maintenance services today. So, rest assured that you will only be working with the best in the field. With the aid of top-notch tools and deep industry knowledge, our team of qualified technicians—all of whom are fully certified—works diligently to accomplish every task on time.
If you have any questions about our fire protection solutions in Hudson, feel free to call us today at (201) 963-4030.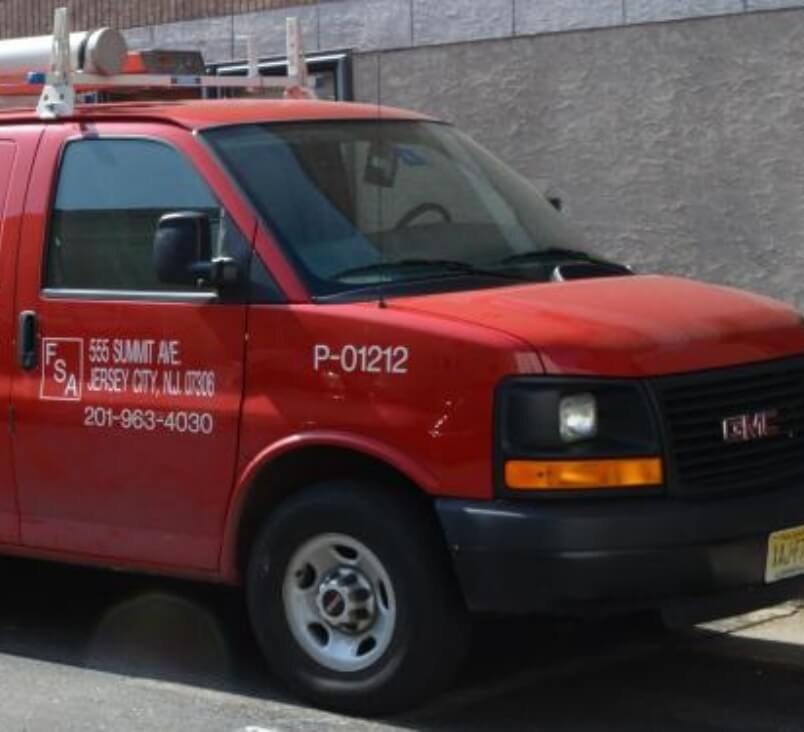 Testimonials
FSA is a fantastic company to work with, always prompt and responsive, looking forward to working with them again in the future.